Journal of Organizational Behavior

Edited by: Christian Resick
Impact factor (2022):
6.8
Journal Citation Reports (Clarivate, 2023):
46/155 (Business (Social Science))
57/227 (Management (Social Science))
10/83 (Psychology, Applied (Social Science))
© John Wiley & Sons Ltd
Journal list menu
The Journal of Organizational Behavior
publishes empirical reports and theoretical reviews of research in the field of organizational behavior at individual, group and organizational levels. The journal is a valuable resource for all those interested in occupational psychology, behavior management, and psycho/social/legal management aspects of working life.
The "inclusive home for organizational research"
New Editor-in-Chief, Christian Resick, begins 2020 by discussing the vision and mission for JOB.
Skip slideshow
JOB Publishing Workshops
The Journal of Organizational Behavior, in collaboration with the Organizational Behavior Research Group in the Department of Management, Monash Business School, and the Body, Heart, and Mind in Business Research Group at the University of Sydney, invite you to attend one of our upcoming one-day publishing workshops. The workshops will be held in-person on the campus of Monash University in Melbourne on Tuesday the 28th of March 2023 and on the campus of the University of Sydney in Sydney on Saturday the 1st of April 2023. The workshops will be led by JOB's Editor-In-Chief Christian Resick from Drexel University (Philadelphia, USA).

The morning session will focus on strategies for writing impactful papers and navigating the publication process through a series of presentations and focused discussions. The afternoon session provides an opportunity for participants to develop and refine the introduction from a working paper, receive feedback, engage in group discussion, and learn more about the review process.

Learn more about the workshop in Melbourne. Learn more and the workshop in Sydney.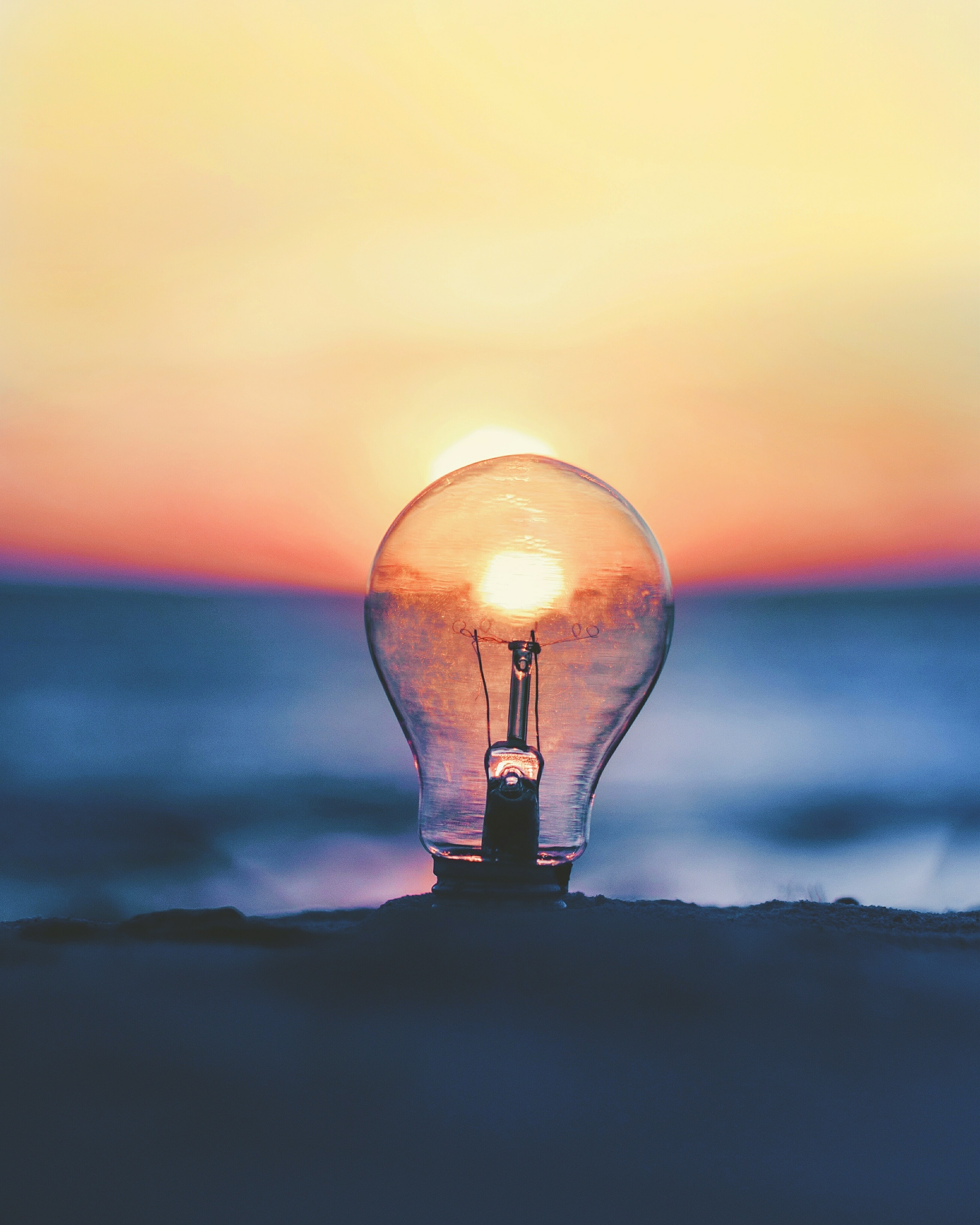 Call for Papers
Journal of Organizational Behavior publishes Special Issues on timely and innovative topics.

Want to know if we have a Special Issue suitable for your work? Click here to see all of our current Calls for Papers.

The Journal welcomes suitable submissions within the scope of each call.
Call for Proposals: ARCDI
Annual Review and Conceptual Development Issue (ARCDI)

We are pleased to announce a call for papers for the JOB Annual Review and Conceptual Development Issue. We welcome theory development papers and integrative reviews of the scientific literature which make a contribution to our understanding of the topic of interest, and highlight significant issues that require future development conceptually, empirically or methodologically.

See full details here.
Submission window: 4-22 December 2023
Articles
The following is a list of the most cited articles based on citations published in the last three years, according to CrossRef.
More articles