Journal of Human Nutrition and Dietetics

Edited By: Professor Simon Langley-Evans
Impact factor (2022):
3.3
Journal Citation Reports (Clarivate, 2023):
53/89 (Nutrition & Dietetics (Science))
© The British Dietetic Association Ltd
Journal list menu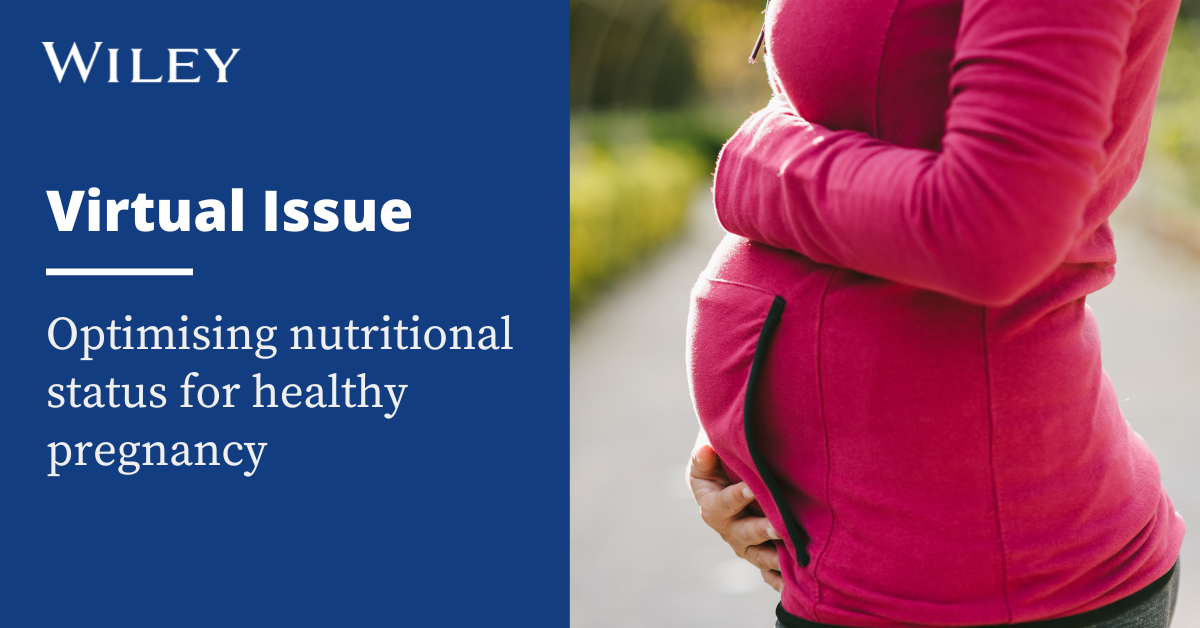 Reasons to Publish with JHND
✮Quick Decisions: Submission to first decision in 24 days on average in 2021
✮FREE Submission
✮FREE colour figures
✮'Early View' and 'Accepted Articles': Final corrected proofs of each article are published 38 days after acceptance.
✮No overall word count limit for articles
✮Opportunity to transfer to alternative journals if rejected by JHND
✮Double Blind Peer Review & Transparent Peer Review
✮Follow @JHNDEditor for daily links to the latest articles.
✮Open Access publishing: after full peer-review, authors can choose to publish open access.
Podcasts
Articles
The following is a list of the most cited articles based on citations published in the last three years, according to CrossRef.
More articles
Journal News
Submit your paper to JHND
The Journal of Human Nutrition and Dietetics aims to provide authors of original submissions with a first decision, supported by at least 2 expert reviewer evaluations, within 21 days of manuscript submission.
The average time from submission to first decision is just 17 days.
To submit your manuscript, please click here.For further information about the submission process and which papers are likely to be accepted, please consult our Author Guidelines.