Journal list menu
Ecology Letters

Editor-in-Chief : Tim Coulson
2020 Journal Citation Reports (Clarivate Analytics):
8/166 (Ecology)
© John Wiley & Sons Ltd
On the Cover
Featured in Ecology Letters
Skip slideshow
In the Spotlight: Tim Coulsen, Editor-in-Chief
Watch the video and discover how Ecology Letters is supporting your research and driving future discoveries.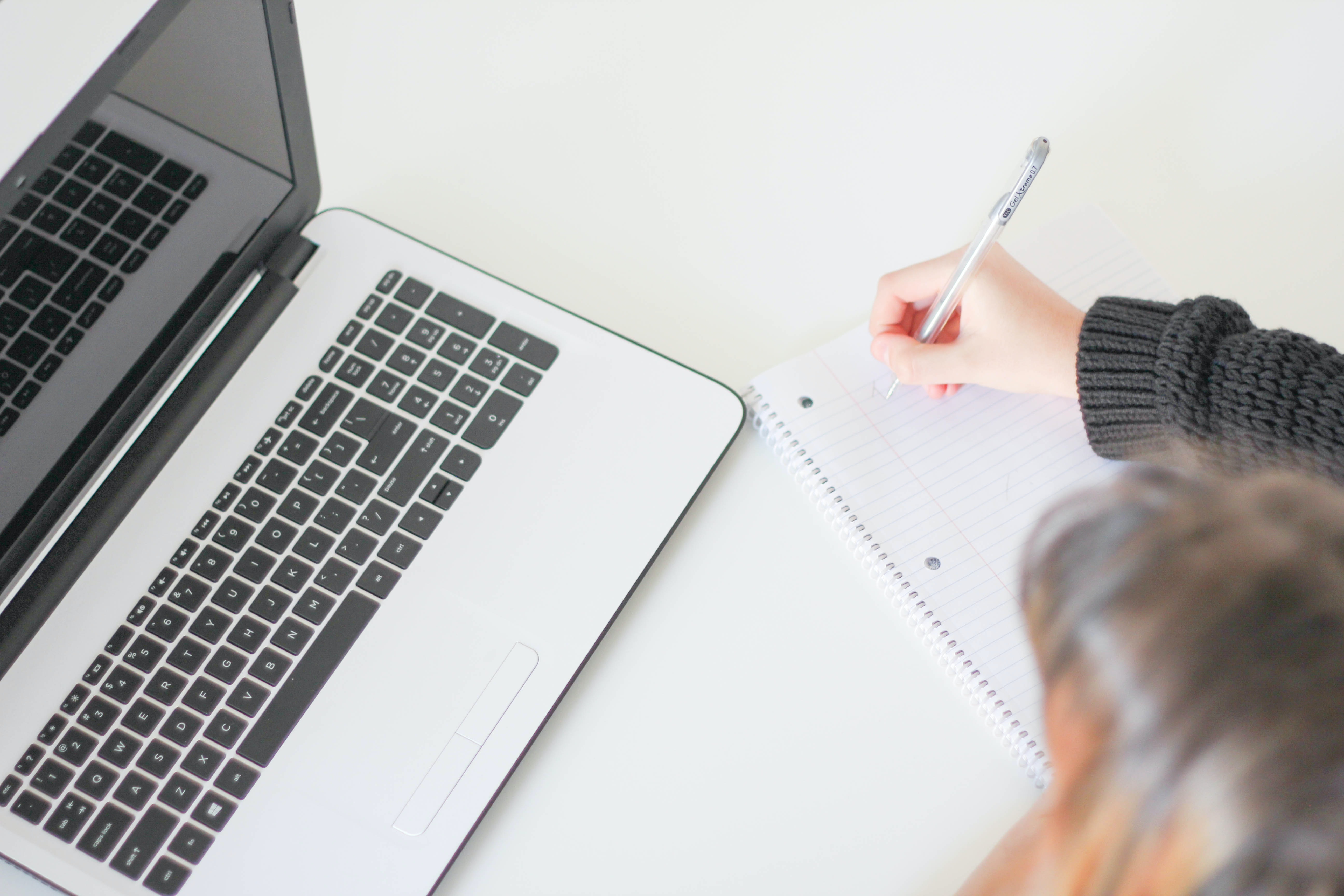 Reasons to publish in Ecology Letters
Ecology Letters aims to provide authors with detailed peer review feedback whilst supporting the rapid publication of your scholarly research.

In 2020, the journal received around 1,300 submissions and had an acceptance rate of approximately 15%, with a median of 6 days for the time to first decision.
To submit your manuscript, please click here. For further information about the submission process, please refer to our Author Guidelines.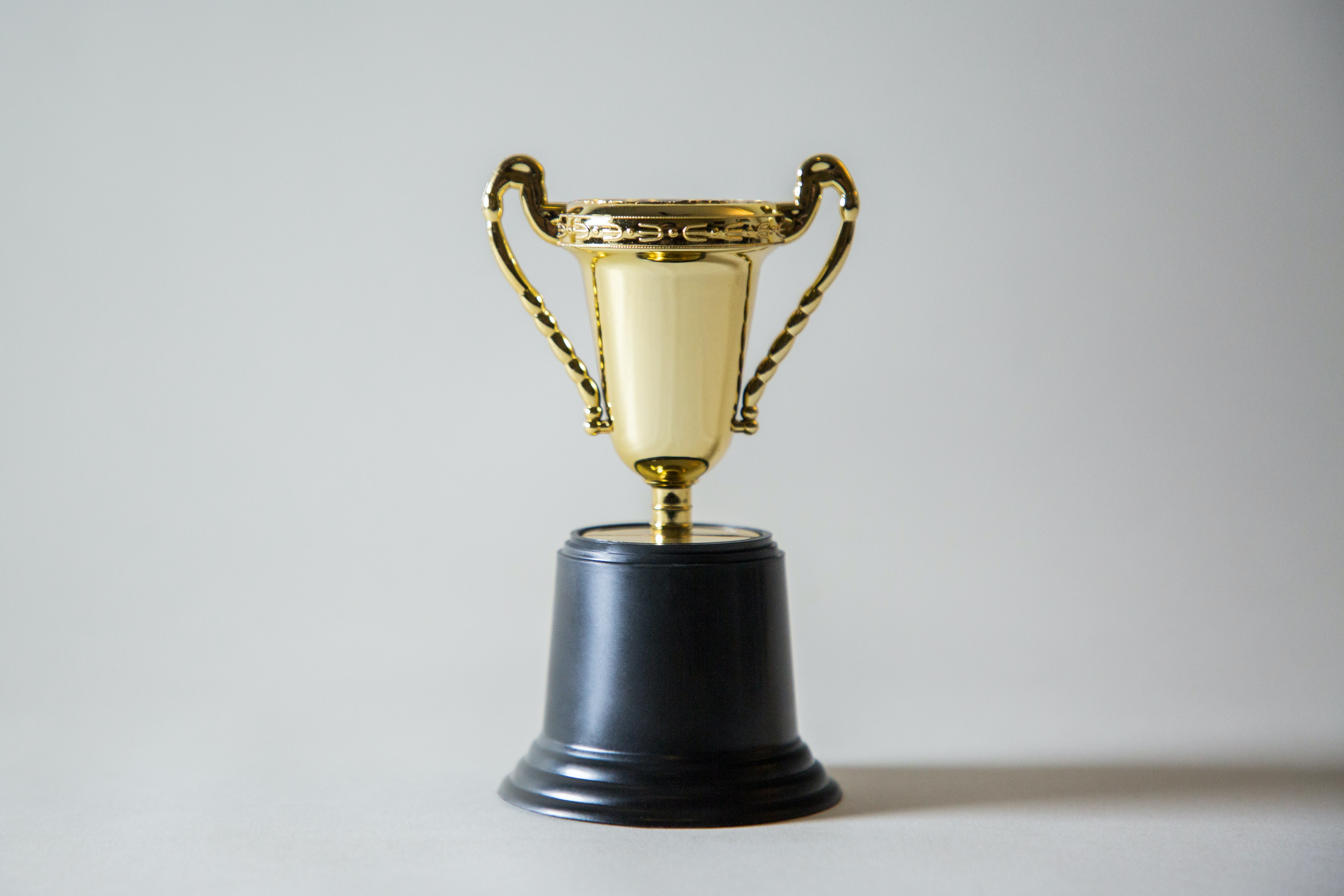 Early Career Researcher Award 2020
Congratulations to Laura L. Figueroa on winning the Ecology Letters Early Career Researcher Award 2020! Click here to read more about the Early Career Researcher Award.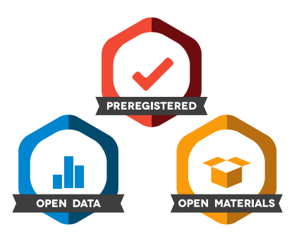 As of 2020, Ecology Letters offers Open Research badges from the Centre for Open Science
Ecology Letters is now offering Open Research badges from the Centre for Open Science. Authors will have an opportunity at the time of manuscript submission to determine whether they wish to participate. Applying and qualifying for Open Research badges is not a requirement for publishing with the journal. Further information about the program is available in the Author Guidelines.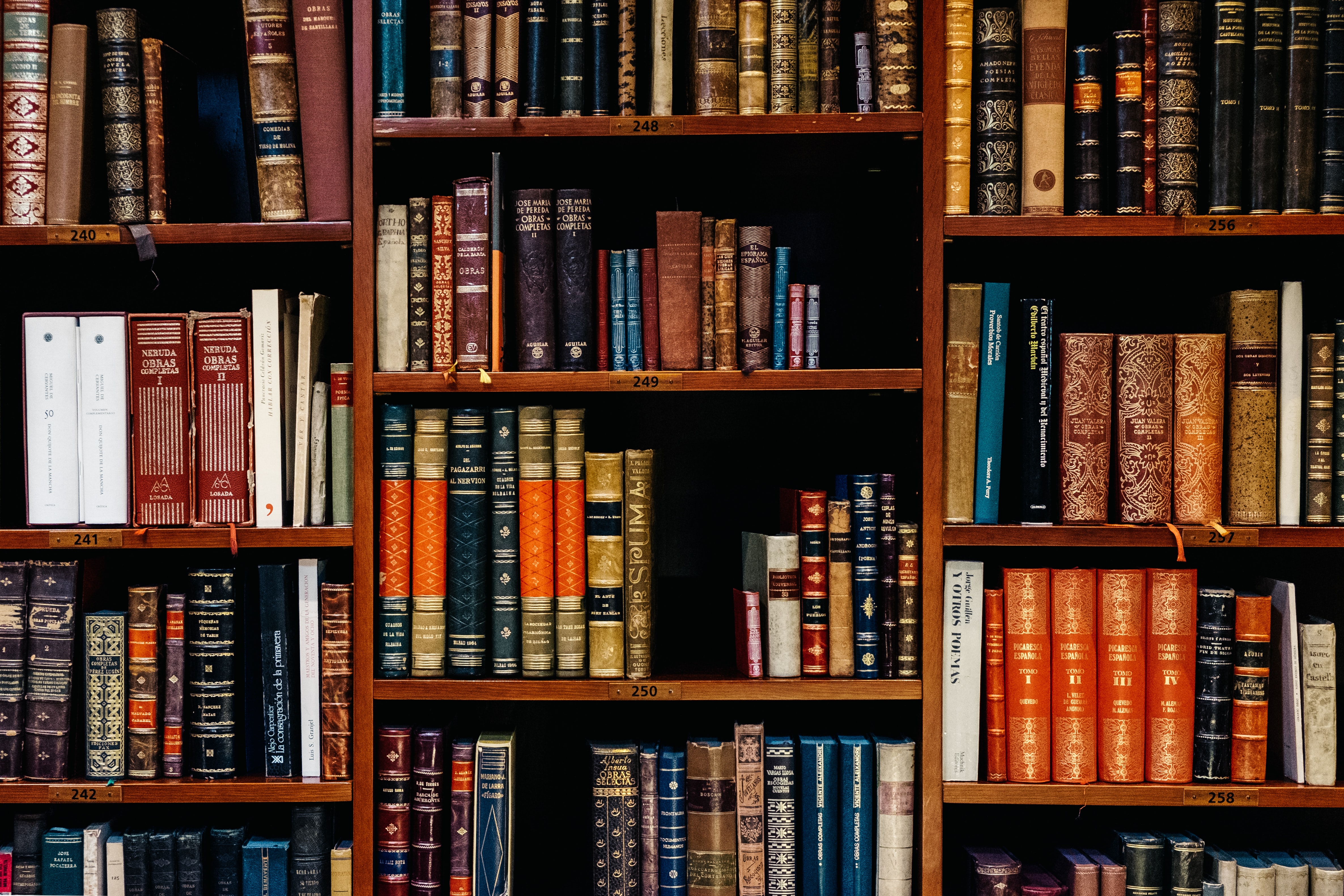 Exciting news for UK researchers and libraries. Wiley has agreed a major transitional deal with Jisc. This means researchers at 138 UK institutions can now publish Open Access with Ecology Letters at no direct cost. Read more about the Wiley/Jisc Agreement here.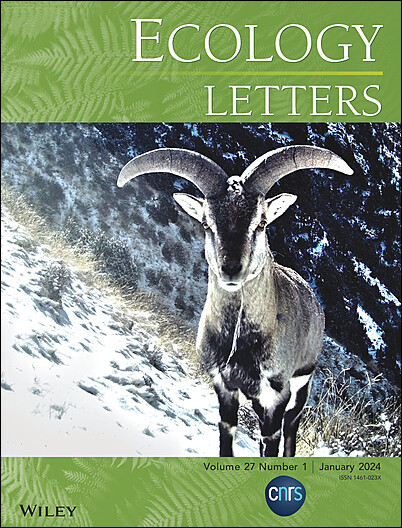 Cover Caption: Southern Double-collared Sunbird (Cinnyris chalybeus) at the Koeberg Reserve, Western Cape, South Africa
Photo Credit: Andy Boyce
From: Andy Boyce, page 642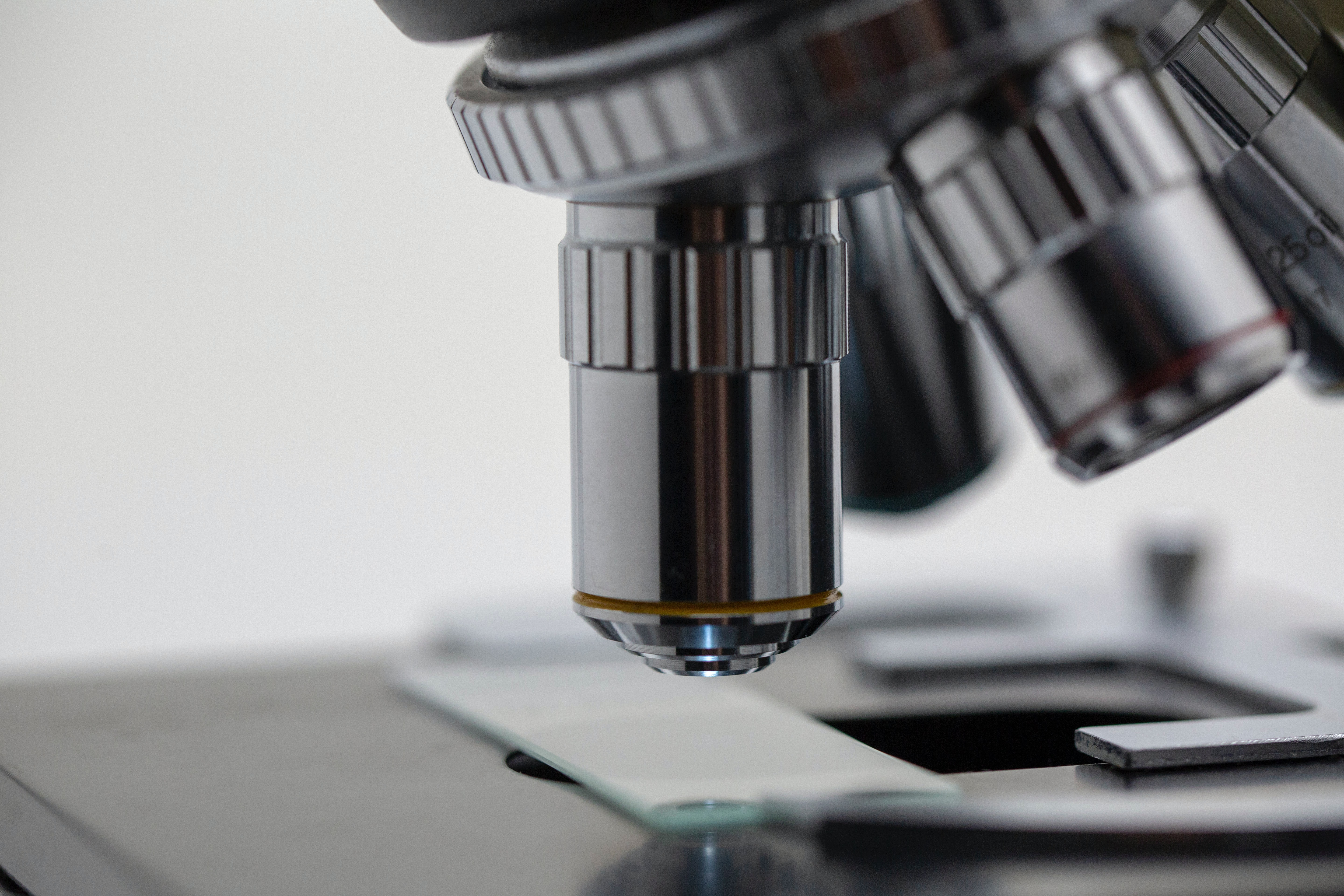 Ecology Letters is excited to launch a new publication type: Viewpoint. For further details, please click here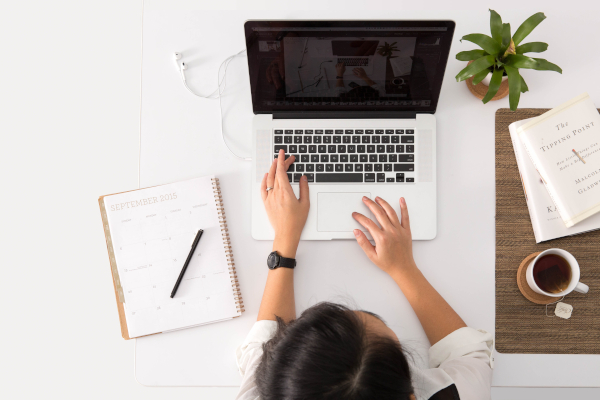 Ecology Letters is pleased to announce commenting functionality, a feature allowing readers to actively comment on published articles. Comments are to be written in English and will be routinely checked for suitability by moderators who are Editors at the journal. Moderators will post approved comments within 48 hours of submission. If you have any questions regarding this process, please contact us. Names and other identifying information, other than email addresses, will be included as comments are posted. Once a comment is posted, you will not have the right to remove or edit your response; however, moderators may edit or remove responses at their discretion.