International Nursing Review

Edited By: Prof. Parveen Ali
Impact factor (2022):
4.1
Journal Citation Reports (Clarivate, 2023):
9/126 (Nursing (Science))
9/124 (Nursing (Social Science))
© International Council of Nurses
Journal list menu
Online publication from 2024
International Nursing Review will be published in online-only format effective with the 2024 volume. This is a proactive move towards reducing the environmental impact caused by the production and distribution of printed journal copies and will allow the journal to invest in further innovation, digital development, and sustainability measures. All color images will now be reproduced digitally and published free of charge. Printed copies may be obtained through a print-on-demand service.
Skip slideshow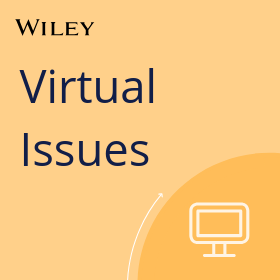 View the complete range of Virtual Issues from International Nursing Review here.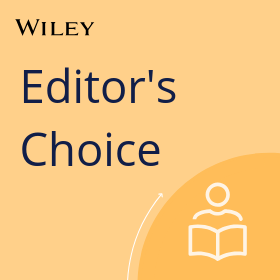 Editor Prof. Parveen Ali selects free-to-read topical articles every three months. View the selection here.
Articles
The following is a list of the most cited articles based on citations published in the last three years, according to CrossRef.
More articles