Computational Intelligence

Impact factor (2022):
2.8
Journal Citation Reports (Clarivate, 2023):
92/145 (Computer Science, Artificial Intelligence (Science))
© Wiley Periodicals, LLC.
Computational Intelligence is an artificial intelligence journal publishing novel research on a broad range of experimental and theoretical topics in AI and computer science. With a broad scope, the journal covers machine learning, knowledge mining, web intelligence, AI language, and philosophical implications. We're read by AI academics and industrial professionals alike.
Skip slideshow
Supporting Authors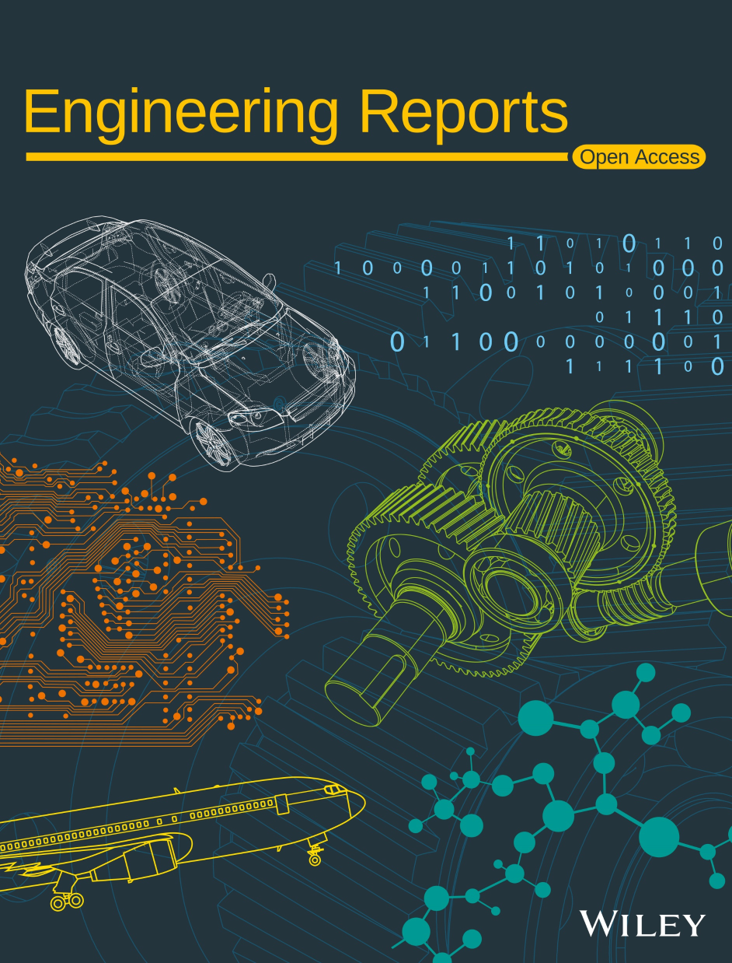 Computational Intelligence supports Engineering Reports, a new Wiley Open Access journal dedicated to all areas of engineering and computer science.
Journal list menu