Journal list menu
As of January 2021, Clinical Psychology: Science and Practice is no longer published by Wiley. Current content can be found on the new publisher's site: https://www.apa.org/pubs/journals/cps
About This Journal
Clinical Psychology: Science and Practice presents cutting-edge developments in the science and practice of clinical psychology and related mental health fields by publishing scholarly articles, primarily involving narrative and systematic reviews as well as meta-analyses related to assessment, intervention, and service delivery.
News & Announcements
Skip slideshow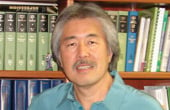 As of July 1, 2018, Arthur M. Nezu, PhD, DHL, ABPP, is responsible for receiving new manuscripts.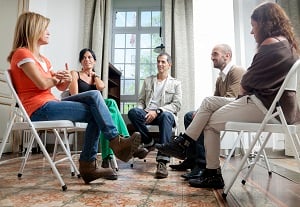 Applicants interested in and engaged in the practice, research, teaching, administration and/or the study of Clinical Psychology are welcome to join.
Submissions Announcement
Beginning Monday, November 23, 2020, Clinical Psychology: Science and Practice will begin using the Editorial Manager (EM) manuscript submission platform. All new submissions from November 23 forward must use EM, located here.


Direct any questions regarding EM and/or the transition to Nick Millington at [email protected].
Articles
The following is a list of the most cited articles based on citations published in the last three years, according to CrossRef.
More articles