Journal of Anatomy
Edited By: Phil Cox, Stefan Milz, James Sleigh and Neil Vargesson
Impact factor (2022):
2.4
Journal Citation Reports (Clarivate, 2023):
7/20 (Anatomy & Morphology (Science))
© Anatomical Society
Journal list menu
New Editor-in-Chief, James Sleigh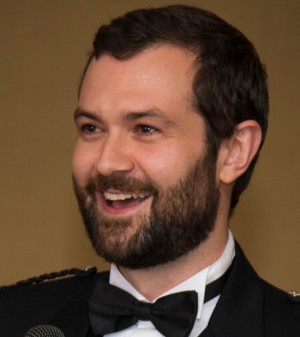 James is a Senior Research Fellow and Principal Investigator in the Department of Neuromuscular Diseases at the UCL Queen Square Institute of Neurology, London.
Funded by the Medical Research Council, the Sleigh Laboratory works to understand the molecular and cellular processes driving neuropathology in genetic diseases of the peripheral nervous system, such as Charcot-Marie-Tooth disease (CMT) and amyotrophic lateral sclerosis (ALS).
Using mouse models, live imaging and comparative morphological assessments, Dr. Sleigh's team study causes of motor and sensory nerve vulnerability to degeneration and the mechanisms underpinning the dynamic process of axonal transport. By improving knowledge of neuronal pathways and associated pathologies, the principal goal of the Sleigh Laboratory is to generate effective, pre-clinical gene therapies for currently untreatable diseases of the peripheral nerves.
---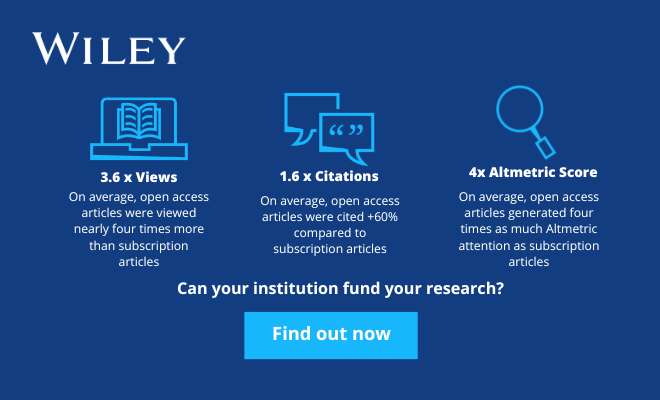 The Anatomical Society announces the appointment of a new Early Career Researcher Editorial Board
Skip slideshow
Dr. Kentse Mpolokeng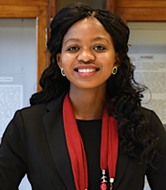 Dr. Kentse Mpolokeng is an Anatomy lecturer at the University of Cape Town, where she teaches anatomy. Her research interests include vascular anatomy, human anatomical variations, medical education and anatomy imaging.
Dr Calum Downie
Dr Calum Downie is a senior educator of allied health programs at Kangan Institute, and an Adjunct Research Fellow at Victoria University. Following his PhD in Biomechanics, he has developed a research interest in balance related mechanics and applied anatomy of human movement.
Dr. Sourav Bhattacharjee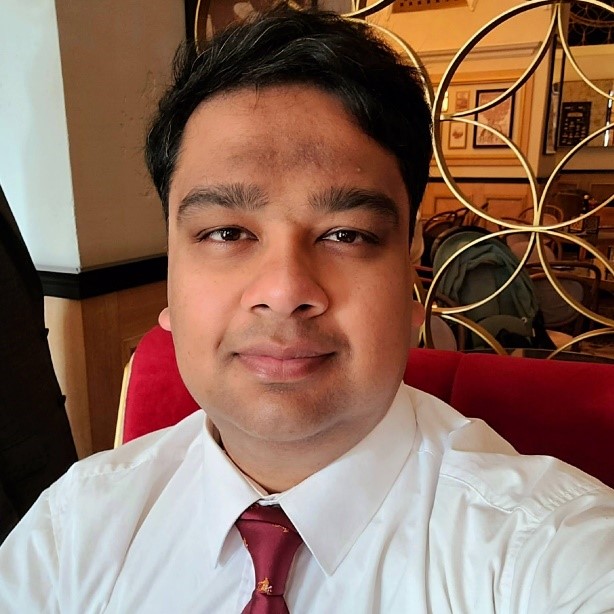 A physician by training, Dr. Sourav Bhattacharjee is an Assistant Professor at the University College Dublin (Ireland), where he teaches anatomy. His research interests include evolutionary biology, developmental anatomy, morphometrics, and digital pathology.
Mateusz Wosik, Ph.D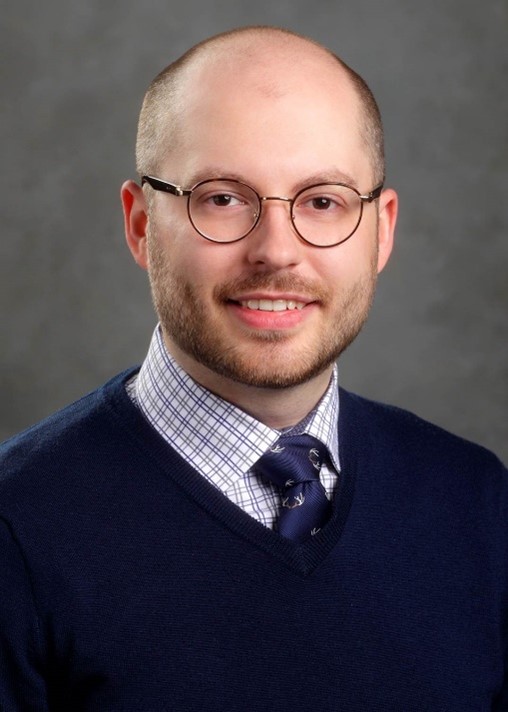 Mateusz Wosik, Ph.D., is an Assistant Professor of Biology at Misericordia University, located in northeast Pennsylvania, United States. As a Polish paleobiologist, he studies the ontogenetic variability of bone deposition, growth, and development between modern organisms and the fossil record to test questions about the evolution of anatomy and biodiversity in deep time.
Agnese Lanzetti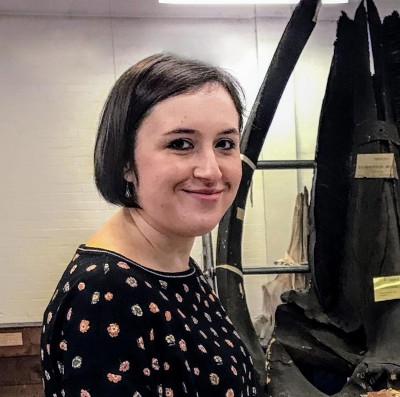 Agnese Lanzetti recently completed a Marie Curie post-doctoral fellowship at the Natural History Museum in London, UK. She obtained her Ph.D. in 2019 in the Joint Doctoral Program in Evolutionary Biology at San Diego State University and University of California, Riverside. Her research currently focuses on the relationship between prenatal development and evolution in Cetacea (whales and dolphins), investigating the changes in skull anatomy during the development of these animals using CT scanning and quantitative morphological analyses. Agnese has a background in paleontology and was awarded a Bachelor's and Master's degrees from the Department of Earth Sciences of the University of Pisa (Italy).
---
2022 Award
Journal of Anatomy Best Paper Award

Precision mouse models of Yars/dominant intermediate Charcot-Marie-Tooth disease type C and Sptlc1/hereditary sensory and autonomic neuropathy type 1

Timothy J. Hines, Abigail L. D. Tadenev, Museer A. Lone, Courtney L. Hatton, Inseyah Bagasrawala, Morgane G. Stum, Kathy E. Miers, Thorsten Hornemann, Robert W. Burgess

Journal of Anatomy, Volume 241, Issue 5, November 2022, Pages 1169-1185
Journal of Anatomy: Vol 241, No 5 (wiley.com)



Journal of Anatomy Runner-Up Best Paper Prize


Comprehensive expression analysis for the core cell cycle regulators in the chicken embryo reveals novel tissue-specific synexpression groups and similarities and differences with expression in mouse, frog and zebrafish
Marta Alaiz Noya, Federica Berti, Susanne Dietrich
Journal of Anatomy, Volume 241, Issue 1, July 2022, Pages 42– 66
https://onlinelibrary.wiley.com/toc/14697580/2022/241/1



NEW RESEARCH STUDENTSHIPS 2023/24 - AWARDED FOR START DATE 01.10.24
Award of Anatomical Society Studentships
We are seeking applications from the Anatomical Society Membership for the 2023/24 round (student start date 1st October 2024). Application details can be found here.
Click here to read more about the 2023/24 Research Studentships