Criminal Behaviour and Mental Health

Edited By: Pamela J. Taylor, David Farrington, John Gunn, Mary McMurran
Impact factor (2022):
1.2
Journal Citation Reports (Clarivate, 2023):
54/71 (Criminology & Penology (Social Science))
128/144 (Psychiatry (Social Science))
© John Wiley & Sons, Ltd
Journal list menu
Criminal Behaviour and Mental Health is an interdisciplinary journal connecting criminology and psychiatry to explore all aspects of the relationship between mental state and crime. The journal explores factors that influence this relationship, and particularly welcomes studies about pathways into and out of crime, treatment studies, and studies evaluating the impact of interventions and services designed to increase the safety of the public, the perpetrators, and victims.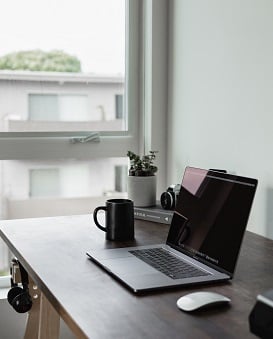 Special Issue: Unhoused Individuals, Mental Disorders, and the Criminal Justice System
Criminal Behaviour and Mental Health
invites submissions of articles on reporting original, meta-analytic research introducing effective approaches or review articles on interventions relevant to unhoused individuals with mental and/or substance use disorders. We also welcome articles that advocate public policy solutions or changes to current practices for individuals who are homeless with a serious mental illness.

Deadline for Submissions: January 31st, 2024
To read the full call, including details on how to submit a manuscript,
click here.
Articles
The following is a list of the most cited articles based on citations published in the last three years, according to CrossRef.
More articles