Aging Cell

Editor-in-Chief: Monty Montano
© John Wiley & Sons Ltd and The Anatomical Society
Journal list menu
Aging Cell is an open access geroscience journal publishing research addressing the biology of aging. The journal welcomes research that reports the mechanistic, molecular, and cellular aspects of the aging process, as well as the links between aging and age-related disease.
With global readership, Aging Cell is a journal of The Anatomical Society and John Wiley and Sons, Ltd.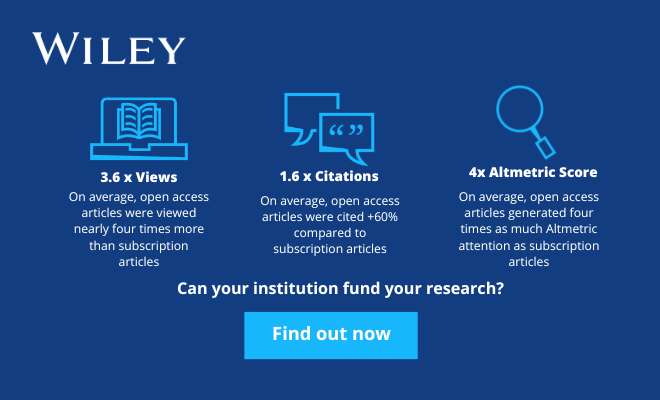 Articles
The following is a list of the most cited articles based on citations published in the last three years, according to CrossRef.
More articles