Ophthalmic and Physiological Optics
Edited By: Mark Rosenfield
Impact factor (2022):
2.9
Journal Citation Reports (Clarivate, 2023):
24/62 (Ophthalmology (Science))
© The College of Optometrists
About the Journal
Ophthalmic & Physiological Optics (OPO) is a leading international, interdisciplinary journal that addresses basic and applied questions pertinent to contemporary research in vision science and optometry. OPO publishes original research papers, reviews, short communications and letters to the Editor and will interest researchers, educators and clinicians concerned with the development, use and restoration of vision.
Reasons to Publish with Us:
Offers step by step Author Guidelines for streamlined submission and an engaged editorial team.
Publish in a highly sought journal, with double-digit readership and submissions growth annually.
Get seen by professionals in thousands of global institutions & by College of Optometrists members.
Expands research & attracts readers through Virtual Issues & a high volume of Open Access content. Learn about Open Access benefits here.
Enjoy an easy Free Format submission process, with quick first decision time of 3 weeks on average
Featured
Skip slideshow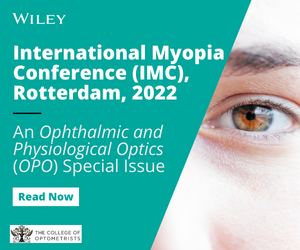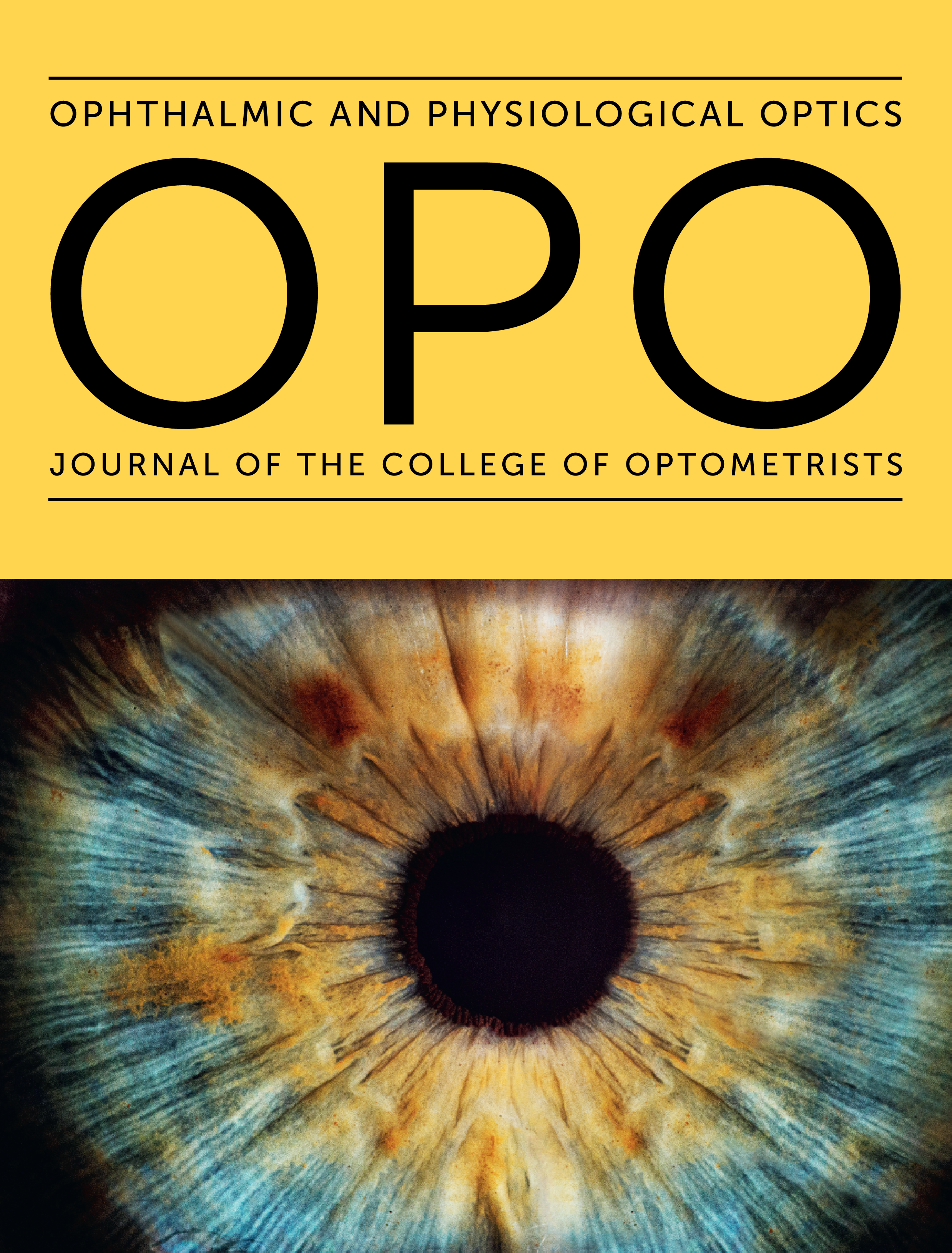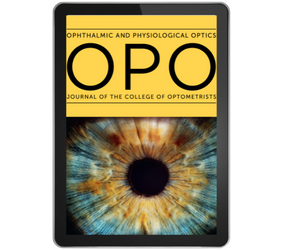 Download the Ophthalmic & Physiological Optics app
The OPO journal app will now roll into the new Wiley Online Library app, still allowing access to journal and society content via one, convenient app. The new app is available in both iOS and Android format so you may continue enjoying journal access on a range of devices.
Journal list menu