The Journal of Gene Medicine

Impact factor (2022):
3.5
Journal Citation Reports (Clarivate, 2023):
69/159 (Biotechnology & Applied Microbiology (Science))
65/172 (Genetics & Heredity (Science))
76/136 (Medicine, Research & Experimental (Science))
© John Wiley & Sons Ltd
Journal list menu
About this Journal
The The Journal of Gene Medicine is an international gene therapy journal publishing advances in genetic medicine of relevance to genomics, oncology, neuroscience, virology and pharmacology, incorporating both basic and clinical studies. We welcome papers on DNA and RNA editing, genome editing tools, gene transfer, cell therapy, nanomedicine, and more.


Skip slideshow
Meet the New Editorial Team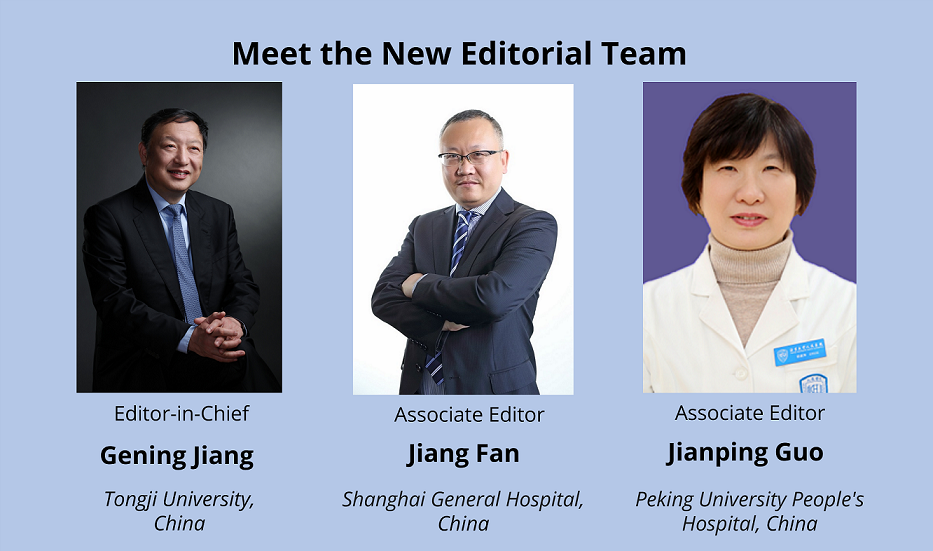 Meet the New Editorial Team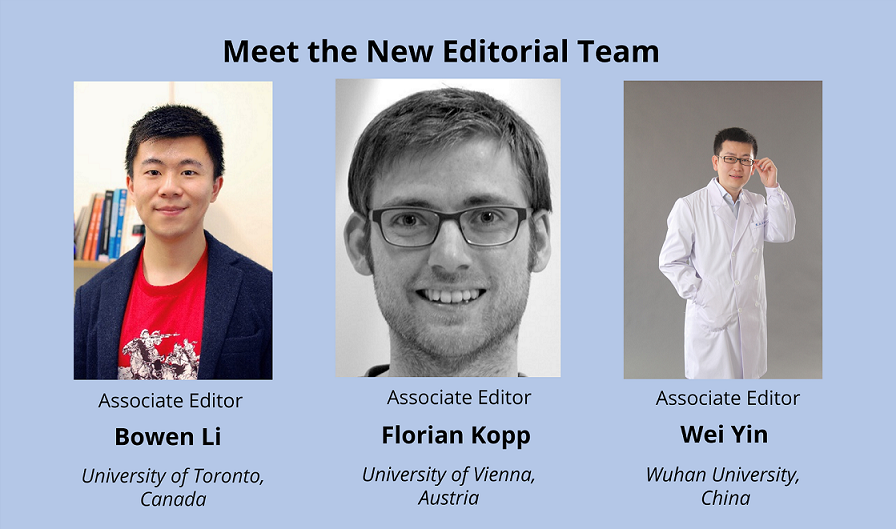 Why publish in The Journal of Gene Medicine?
Quality and impactful research governed by an international and distinguished editorial board.
Rigorous peer review from the journal's expert editors, with clear revision instructions provided.
Fast publication. Your article will be published online within three weeks upon acceptance.
Your work will be discoverable and widely distributed with indexing by Web of Science, MEDLINE, PubMed, PubMed Central, Embase and Scopus, etc.
Open Access publishing. Authors can choose to publish open access and employ the rights associated with creative commons.
Get the latest research with personalized alert


Create a FREE Wiley Online Library account and register to receive Content Alerts and instant notifications when research publishes in The Journal of Gene Medicine.
Receive personalized alerts at a pace that suits you.
Keep track of a paper of interest with citation alerts.
Save content to easily manage your reading list.
Save searches for instant review later.