Journal of Eukaryotic Microbiology

Edited By: Roberto Docampo
Impact factor (2022):
2.2
Journal Citation Reports (Clarivate, 2023):
114/135 (Microbiology (Science))
© The International Society of Protistologists
Journal list menu
About This Journal
The Journal of Eukaryotic Microbiology publishes original research on protists, including lower algae and fungi. Articles are published covering all aspects of these organisms, including their behavior, biochemistry, cell biology, chemotherapy, development, ecology, evolution, genetics, molecular biology, morphogenetics, parasitology, systematics, and ultrastructure.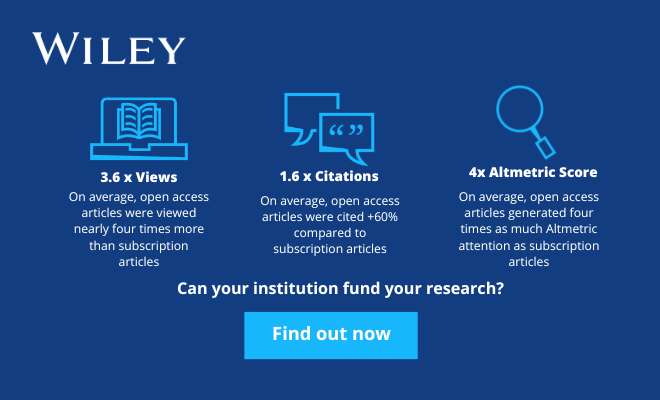 Articles
The following is a list of the most cited articles based on citations published in the last three years, according to CrossRef.
More articles