Ecology of Freshwater Fish

Editor-in-Chief: David C. Heins
Impact factor (2021):
2.434
Journal Citation Reports (Clarivate, 2022):
26/54 (Fisheries)
44/113 (Marine & Freshwater Biology)
© John Wiley & Sons A/S. Published by John Wiley & Sons Ltd
Journal list menu
Featured in Ecology of Freshwater Fish
Skip slideshow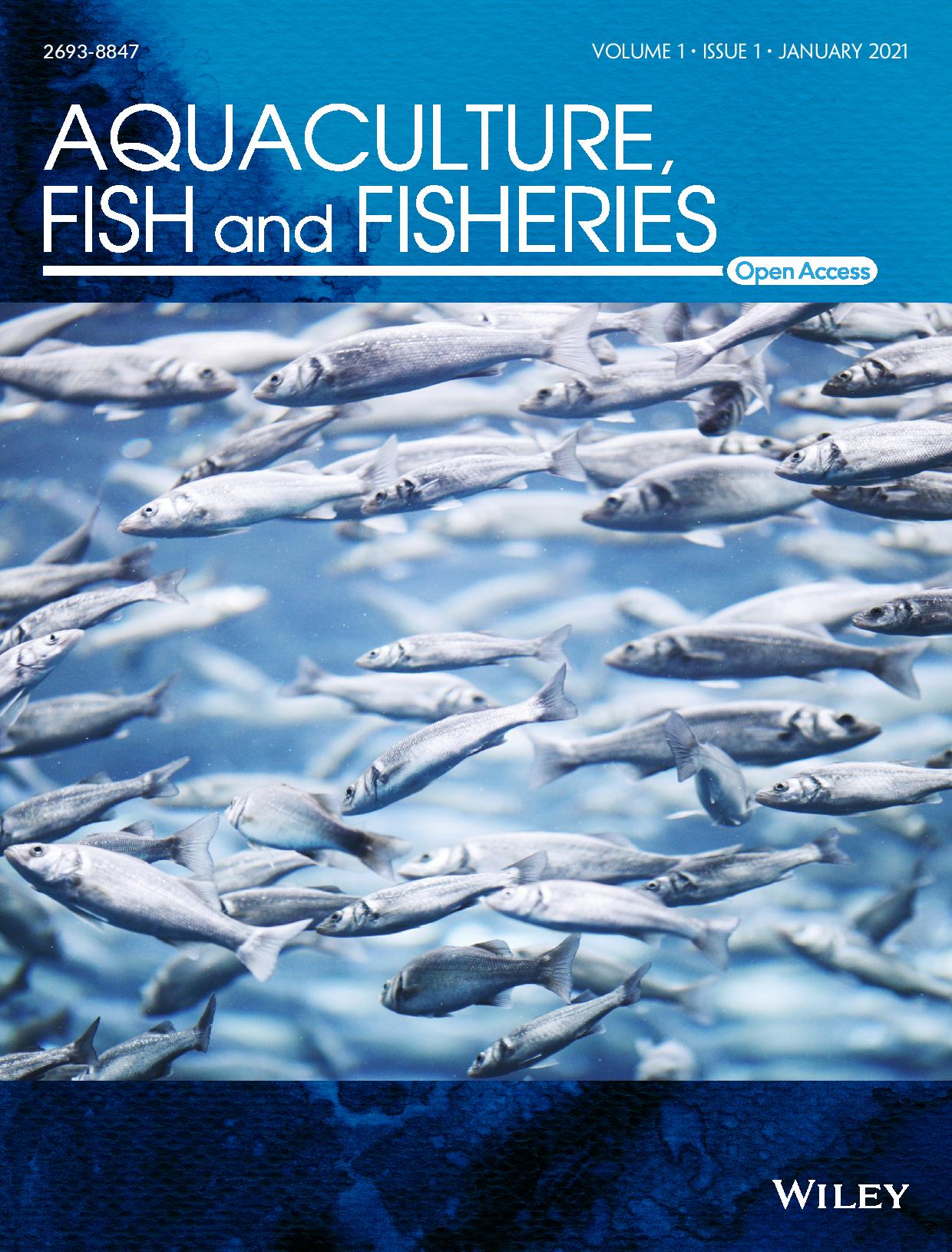 Ecology of Freshwater Fish is proud to support the new Open Access journal Aquaculture, Fish and Fisheries!
Aquaculture, Fish and Fisheries is a new, interdisciplinary, and fully Open Access "author friendly" journal with a broad scope and international reach. We are committed to publishing sound research, with no pressure on authors to present 'novel' or 'impactful' results. Click here to read Aquaculture, Fish and Fisheries aims and scope.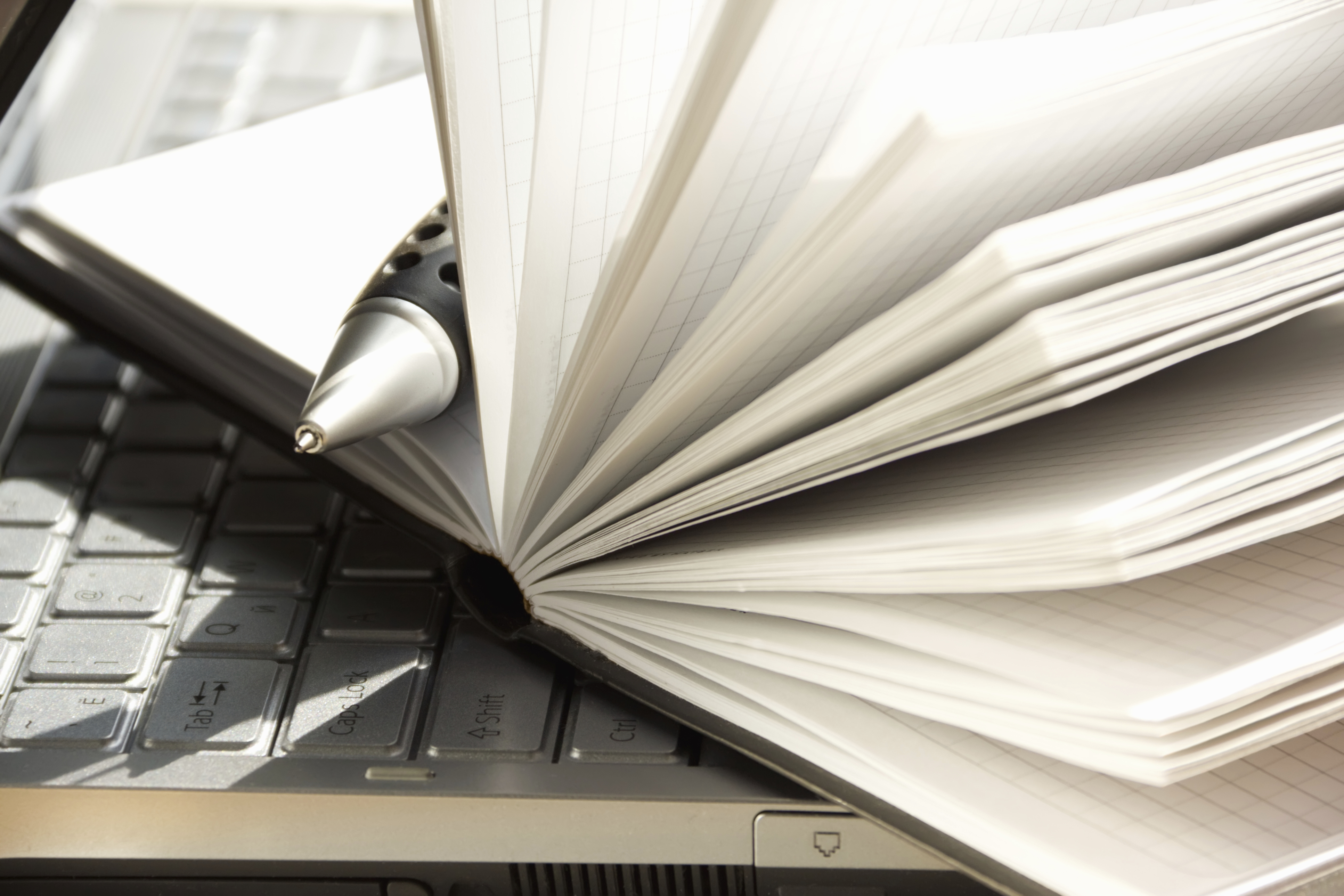 Your institution may cover your Open Access fee!
Your institution or funder may be able to cover in full or in part the Open Access fee through a Wiley Open Access Account or a Transitional Agreement. Please see the list of all participating institutions, along with information on all of Wiley's Transitional Agreements, on our Institutional Payments page here.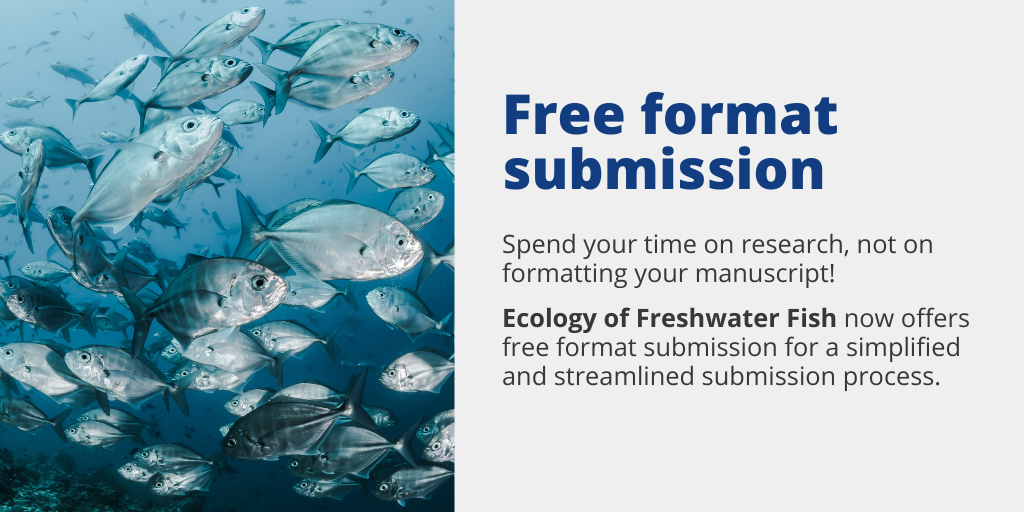 On the Cover