Journal list menu
Traffic

Edited By: Eric Chevet, Antonella De Matteis, Eeva-Liisa Eskelinen and Hesso Farhan
© John Wiley & Sons A/S. Published by John Wiley & Sons Ltd
Traffic is a cell biology and biochemistry journal devoted to intracellular transport in health and disease, covering disciplines such as developmental biology, neuroscience, immunology, and infection in eukaryotes. We aim to publish manuscripts at the forefront of this field.

Papers provide insight into the mechanisms that underlie subcellular trafficking, membrane dynamics, and organelle function, and how these subcellular processes influence cellular physiology.
Skip slideshow
Call for Papers
"A Deadly Journey: Pathogen Trafficking through the Host Cell"
Deadline for submission June 30, 2022 (extended)
Articles are published online when accepted


New team of Editors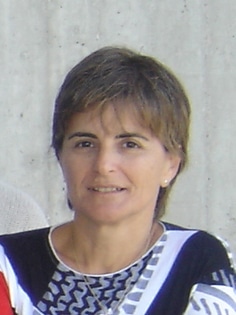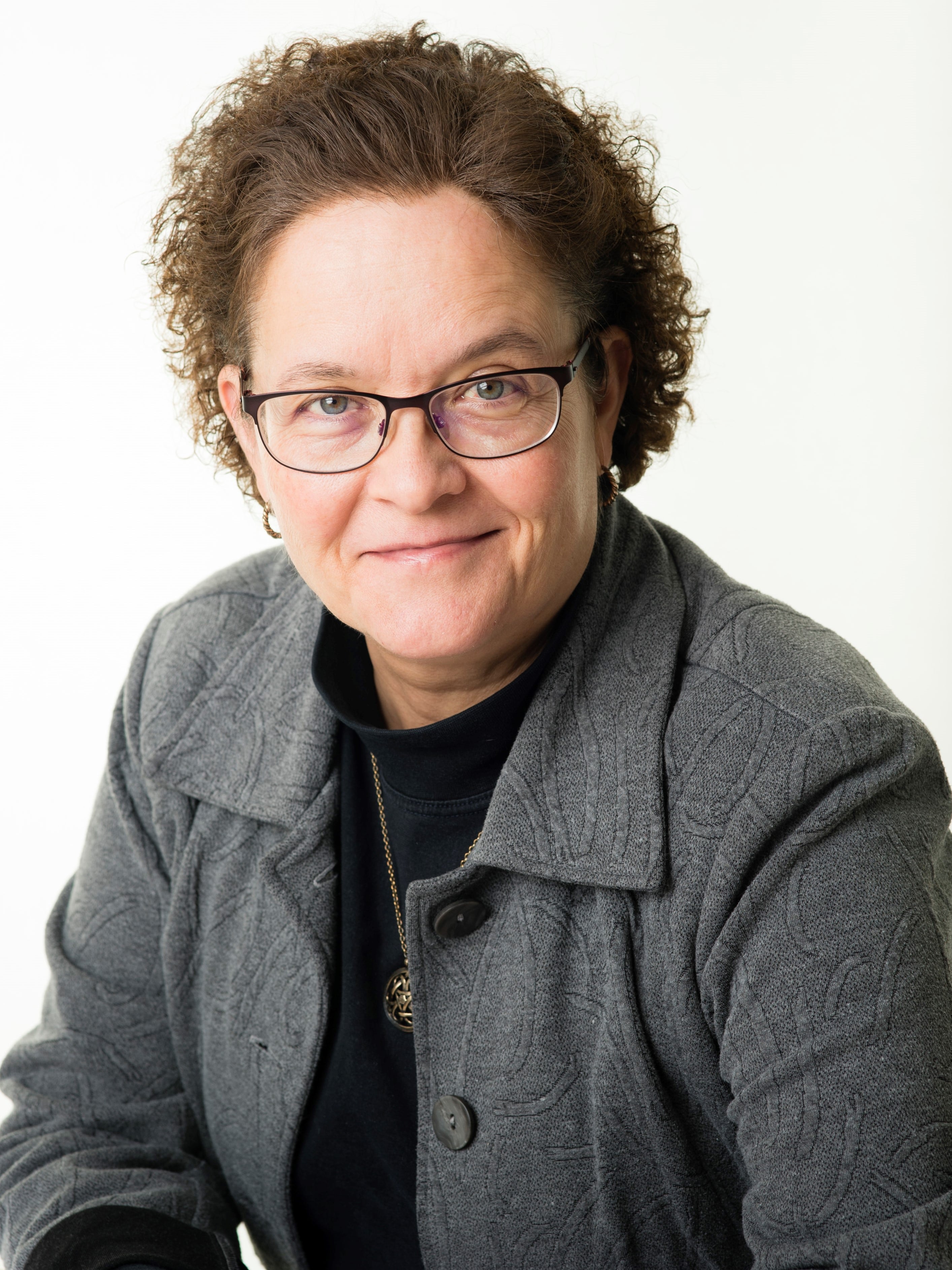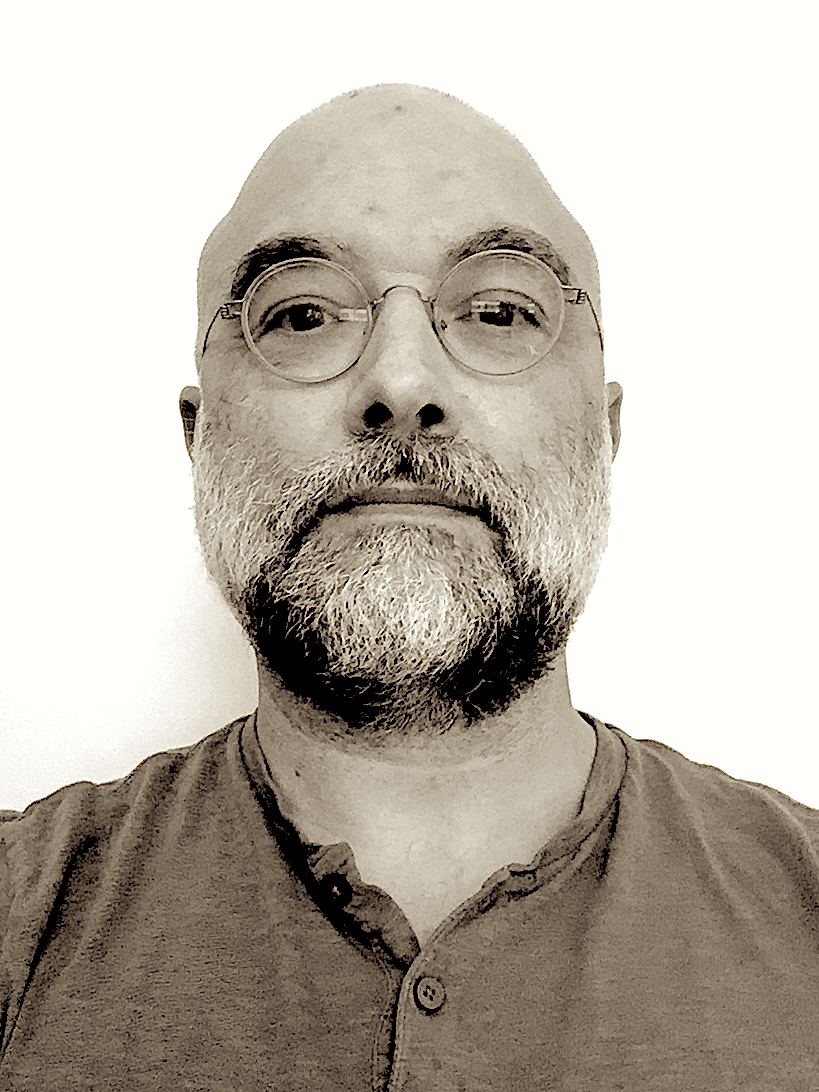 COVID-19 response.
Please contact the editorial office ([email protected]) to extend the deadline for resubmission of a manuscript that is a result of delays in research progress that result from the current COVID-19 crisis.