Journal list menu
International Wound Journal

Edited By: Keith Harding and Douglas Queen
2020 Journal Citation Reports (Clarivate Analytics):
29/69 (Dermatology)
67/212 (Surgery)
© John Wiley & Sons Ltd and Medicalhelplines.com Inc.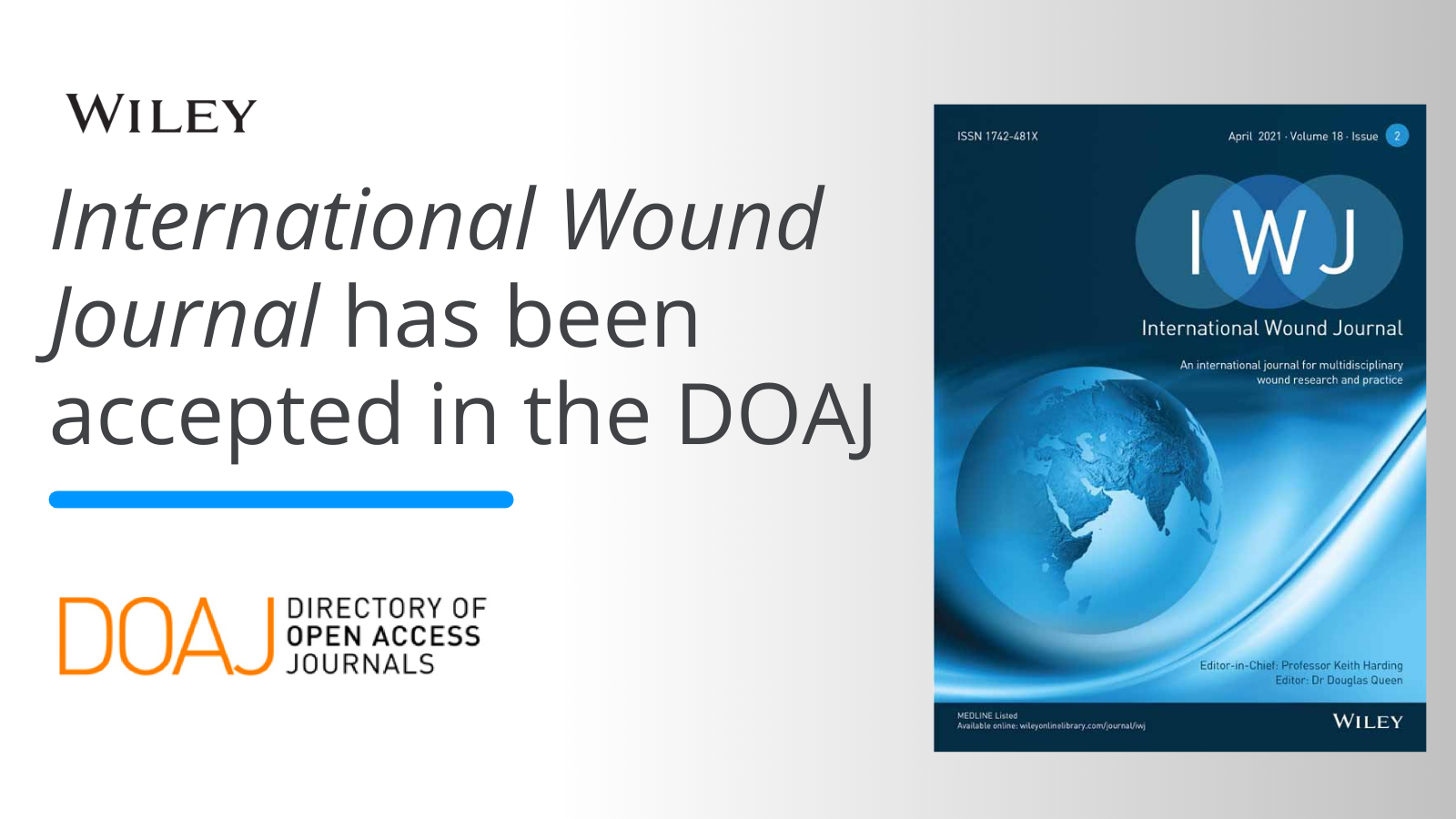 Recent issues
Professor Keith Harding honoured for his services to healthcare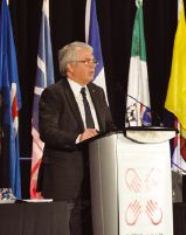 In recognition of his effort and passion, Her Majesty the Queen has conferred Professor Harding with a CBE (Commander of the Order of the British Empire) in the New Year's Honours List 2013, for his services to health. Much has been achieved over the past three decades but being awarded this high honour is recognition of true dedication and lifetime achievement in a field close to the hearts of our readership.
For a recap of Professor Harding's achievements as a professional wound care giver, read the IWJ special editorial from the first 2013 issue.
Journal News
International Wound Journal Impact Factor is 2.385, and it is ranked 26th out of 66 dermatology journals. In addition to dermatology, the Journal also ranks 67th out of 203 surgical journals tracked by the ISI. The editorial team thanks each and every one of its authors, readers, and reviewers for their critical role in this success.
10 reasons to support the International Wound Journal | For ten good reasons why you as a stakeholder of the International Wound Journal should continue to strengthen your support of the Journal, click here.