Journal of School Health

Edited By: Michael W. Long
Impact factor (2022):
2.2
Journal Citation Reports (Clarivate, 2023):
150/269 (Education & Educational Research (Social Science))
27/43 (Education, Scientific Disciplines (Science))
74/106 (Health Care Sciences & Services (Science))
141/207 (Public, Environmental & Occupational Health (Science))
141/181 (Public, Environmental & Occupational Health (Social Science))
© American School Health Association
Journal list menu
About This Journal
Journal of School Health addresses practice, theory, and research related to the health and well-being of school-aged youth. The journal is a top-tiered resource for professionals who work toward providing students with the programs, services, and environment they need for good health and academic success.
News & Announcements
Skip slideshow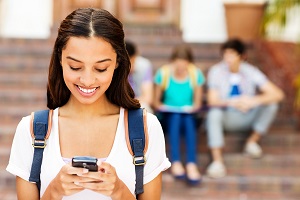 Wiley Online Library App
Available on the App Store and Google Play, the Wiley Online Library app offers a readable, print-like experience enhanced with dynamic figures, tables and references.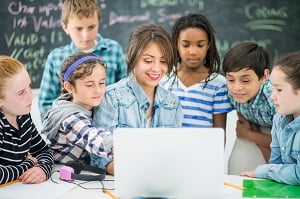 Join the American School Health Association to strengthen your professional growth! ASHA offers networking and continuing education opportunities through our annual conference, webinars and our Online Member Directory.
Articles
The following is a list of the most cited articles based on citations published in the last three years, according to CrossRef.
More articles