Cytoskeleton

Edited By: Julian Guttman
Impact factor (2022):
2.9
Journal Citation Reports (Clarivate, 2023):
137/191 (Cell Biology (Science))
© Wiley Periodicals, LLC.
Journal list menu
Cytoskeleton is a cell biology journal encompassing all aspects of the cytoskeleton and associated proteins. The scope covers mammals, plants, insects, and eukaryotic and prokaryotic microbes, with a focus on pure protein analysis, in vitro cell culture analysis, in vivo analysis, and modelling.
We welcome a broad range of research from cell and molecular biologists, biochemists, biophysicists, and more, including experimental and theoretical articles, reviews, perspectives, techniques, and procedures.
Cytoskeleton welcomes papers that use any experimental or theoretical approaches including (but not limited to):
Pure protein analysis
In vitro cell culture analysis
In vivo analysis
Modelling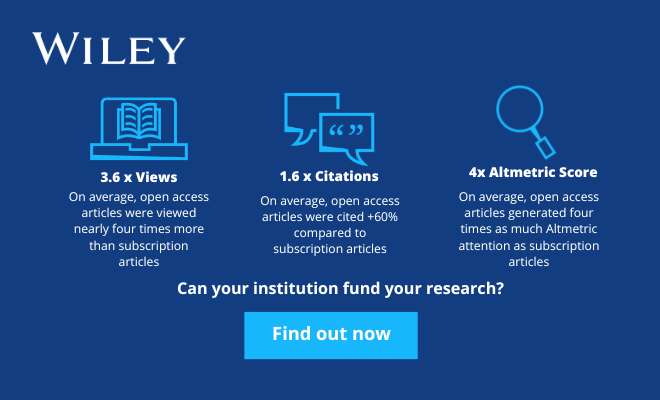 Articles
The following is a list of the most cited articles based on citations published in the last three years, according to CrossRef.
More articles