Journal list menu
Epilepsia Open

Editors-in-Chief: Aristea Galanopoulou
Impact factor (2021):
4.026
Journal Citation Reports (Clarivate, 2022):
90/212 (Clinical Neurology)
127/274 (Neurosciences)
© The International League Against Epilepsy
About This Journal
Epilepsia Open is the open access journal of the ILAE, publishing rigorous basic and clinical epilepsy research or critical reviews aiming to promote the dissemination, transparency, translatability, and implementation of epilepsy research advances.

Reasons to Publish with Us:
Detailed Author Guidelines with discounted APC rate for ILAE members.
No delay publication with Accepted Article publication.
Publish with prestige in an ILAE-owned journal, supported by Epilepsia, a top 10% JCR journal.
Expand the reach of your research with copyright retention in a free, Open Access format.
Global readership with double-digit annual growth and special issues on key topics in the field.
Epilepsia Open has a dedicated article type for multi-center research studies and is actively seeking manuscripts in this format. Learn more.


Not sure about your institution or funding agency open access policy? Want to check your open access fee could be covered? Use our OA Policy Finder tool to check.

Articles
The following is a list of the most cited articles published in 2017 and 2018 in Epilepsia Open.
more
Understanding Open Access
As an open access journal, all articles in Epilepsia Open articles are freely available to read, download and share immediately on publication.
---
Help with Open Access Fees
Authors of Wiley Open Access Accounts
Your institution may have pre-paid your open access fees. Find out if your institution has a Wiley Open Access Account.
Authors from Developing Countries
Epilepsia Open offers an automatic waiver or discount to authors based in developing countries.
Submit an article to one of the ILAE Journals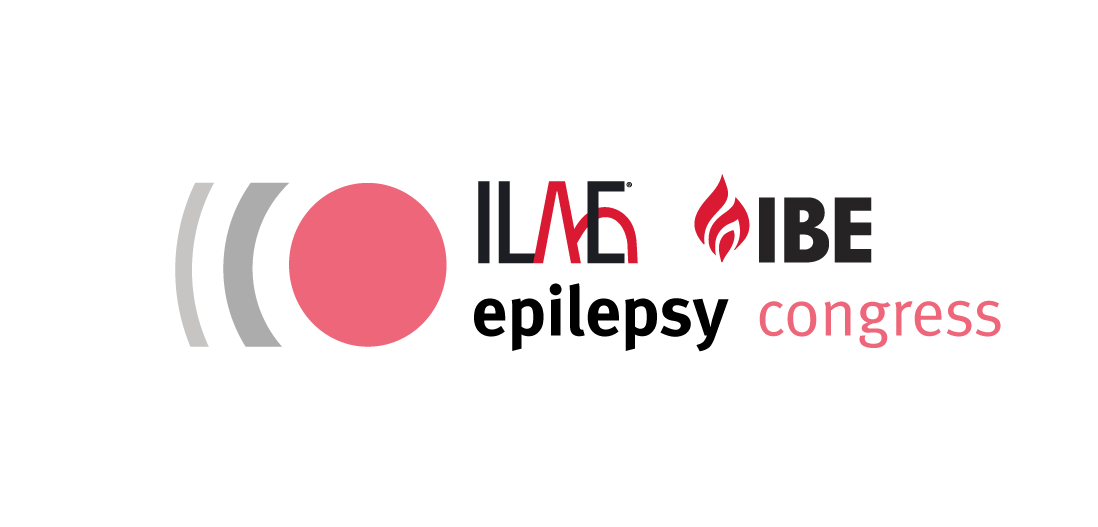 12th Latin American Epilepsy Congress
Medellin, Colombia
1-4 October 2022