Natural Sciences

Open Access Journal
Academic Executive Editor: Bretislav Friedrich

© Wiley-VCH GmbH, Weinheim
About the Journal
Natural Sciences
is an interdisciplinary open access journal publishing top-tier research from biology, chemistry, physics and their interfaces. The journal is orchestrated by active researchers and is committed to open science principles.
Featured
Skip slideshow
Optimizing catalyst selectivity and activity in electrochemical CO2 reduction with an innovative approach as presented by Jana Roithová et al. Watch our video abstract and read the full article.
The arthropod cuticle is not only one of the most remarkable and versatile biological material but also a wonderful source of inspiration for developing new man-made composites. In this cover article ntls.20220060, Yann Delaunois and colleagues, investigate the spikes of the mantis shrimp with a multimodal approach and uncover several features allowing the spike to be a high-performance biological harpoon combing lightweight with high stiff and toughness.
What is chirality and how did Tomoyuki Ikai & Yashima Lab synthesize helicenes with this property? Watch our video abstract and read the full article.
Call for Papers
Special Collection on "Extracellular Vesicles During Development and Disease"
EVs produced by healthy cells versus transformed, diseased, or damaged cells
EVs from pathogen modulating host interaction and communication
Proteins, RNAs, and other cargos
Diagnostic and therapeutic potential
View full announcement here.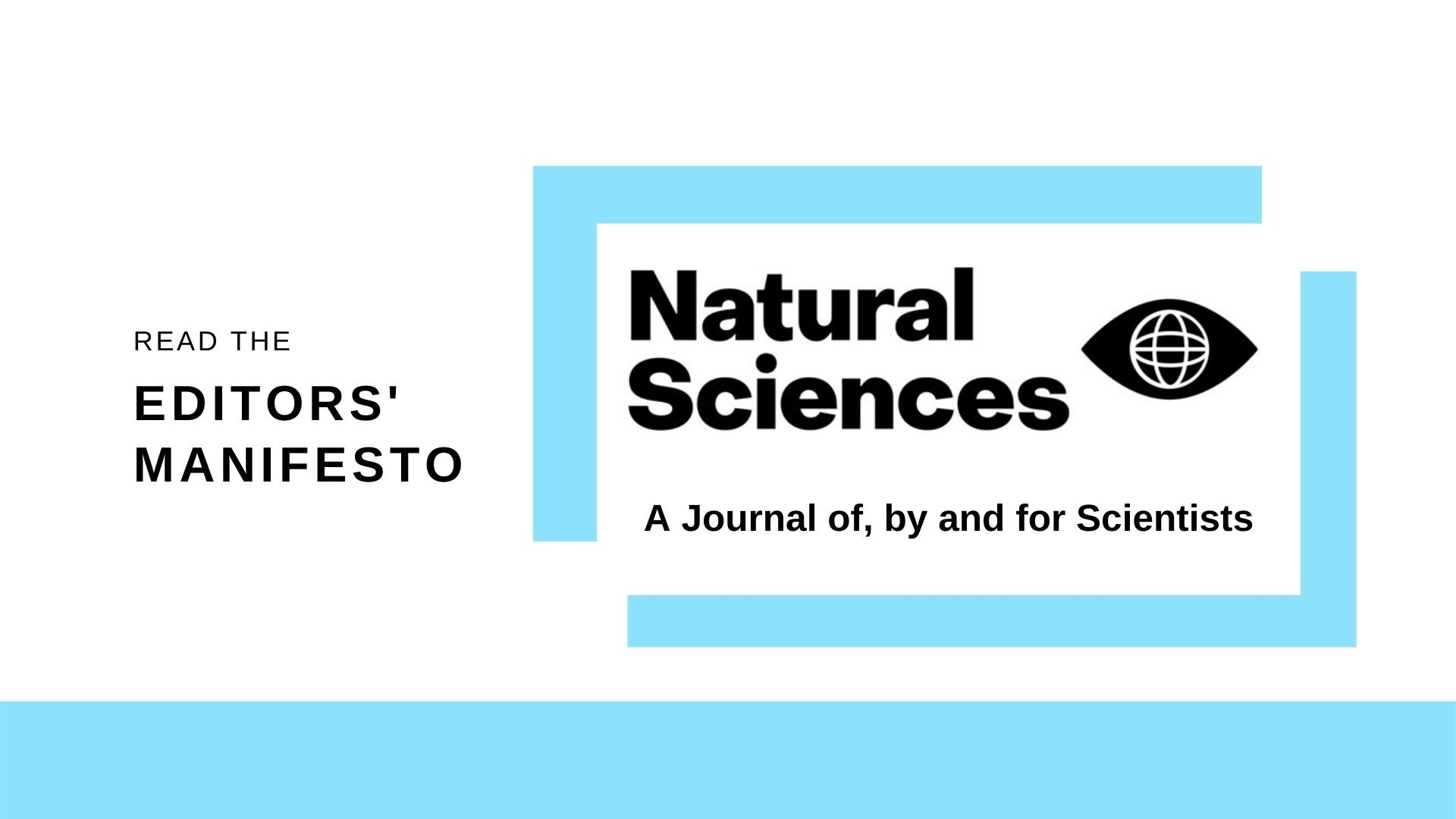 Articles
The following is a list of the most cited articles based on citations published in the last three years, according to CrossRef.
More articles
View all articles in Early View here.
Journal list menu