Journal list menu
Video Abstracts 2021
Click on the images below to view each video abstract, please note that videos will open in YouTube.

Is vegetation cover in key behaviour settings important for early childhood socioemotional function? A preregistered, cross-sectional study

Rapid Development of Perceptual Gaze Control in Hearing Native Signing Infants and Children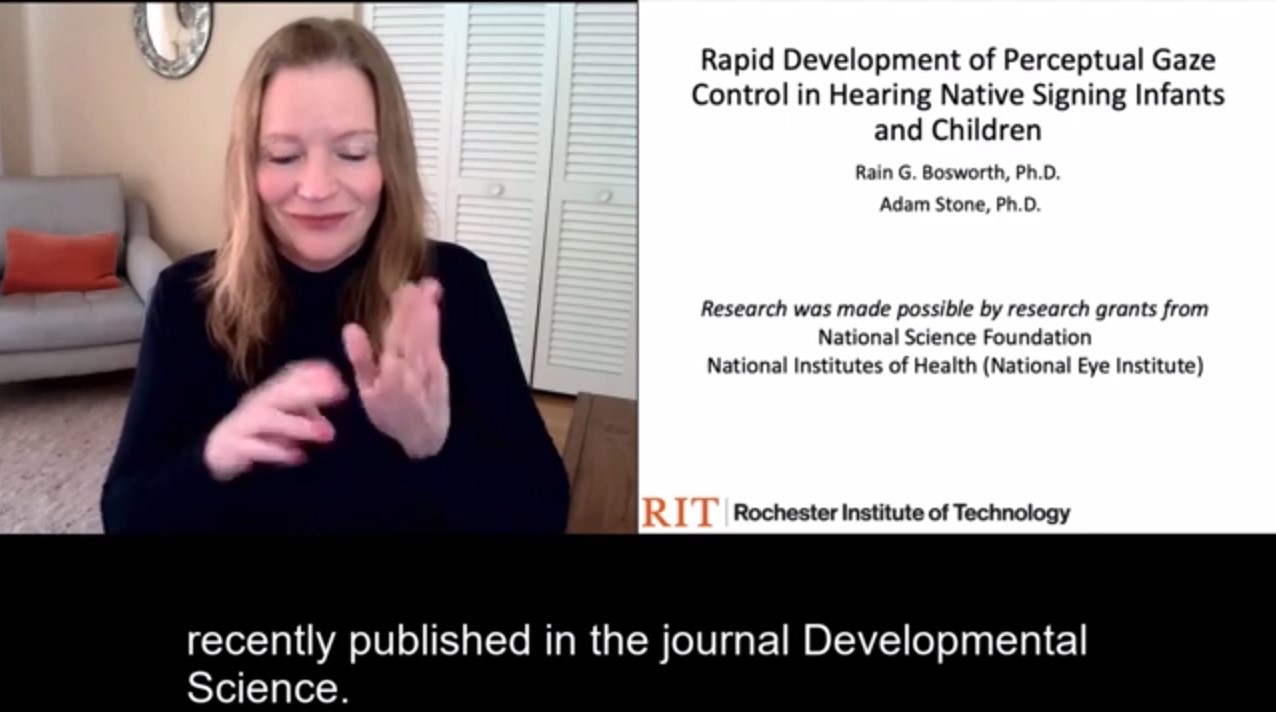 Making the Process of Strategy Choice Visible: Inhibition and Motor Demands Impact Preschoolers' Real-Time Problem Solving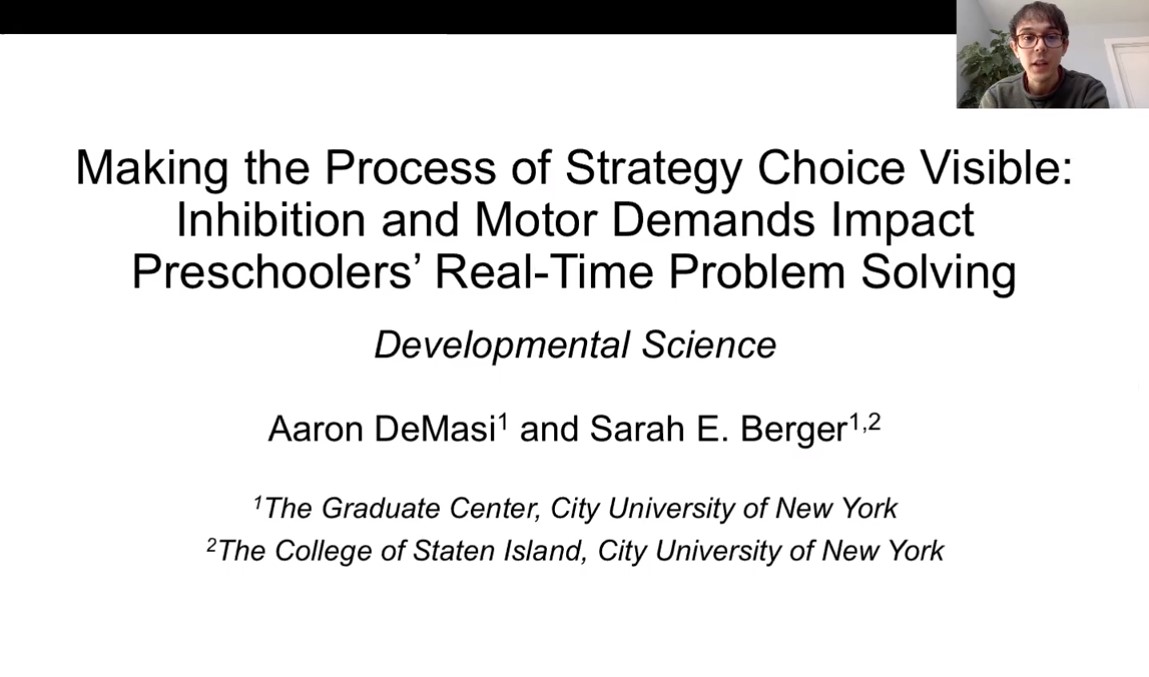 Speechreading in hearing children can be improved by training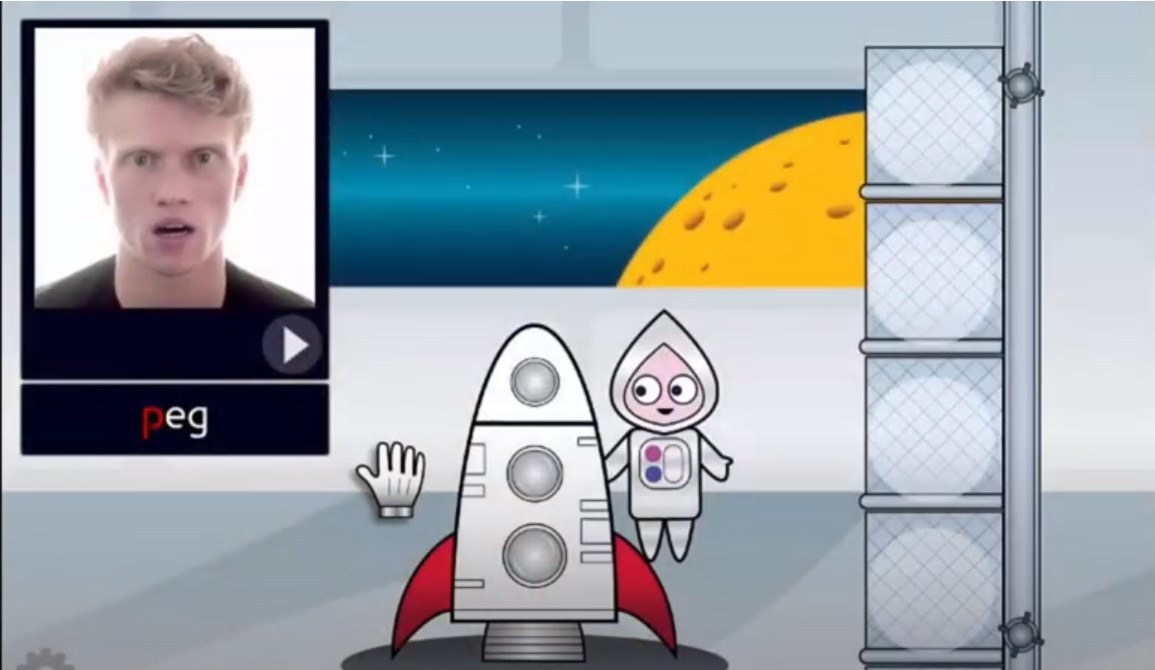 Does rhythmic priming improve grammatical processing in Hungarian-speaking children with and without developmental language disorder?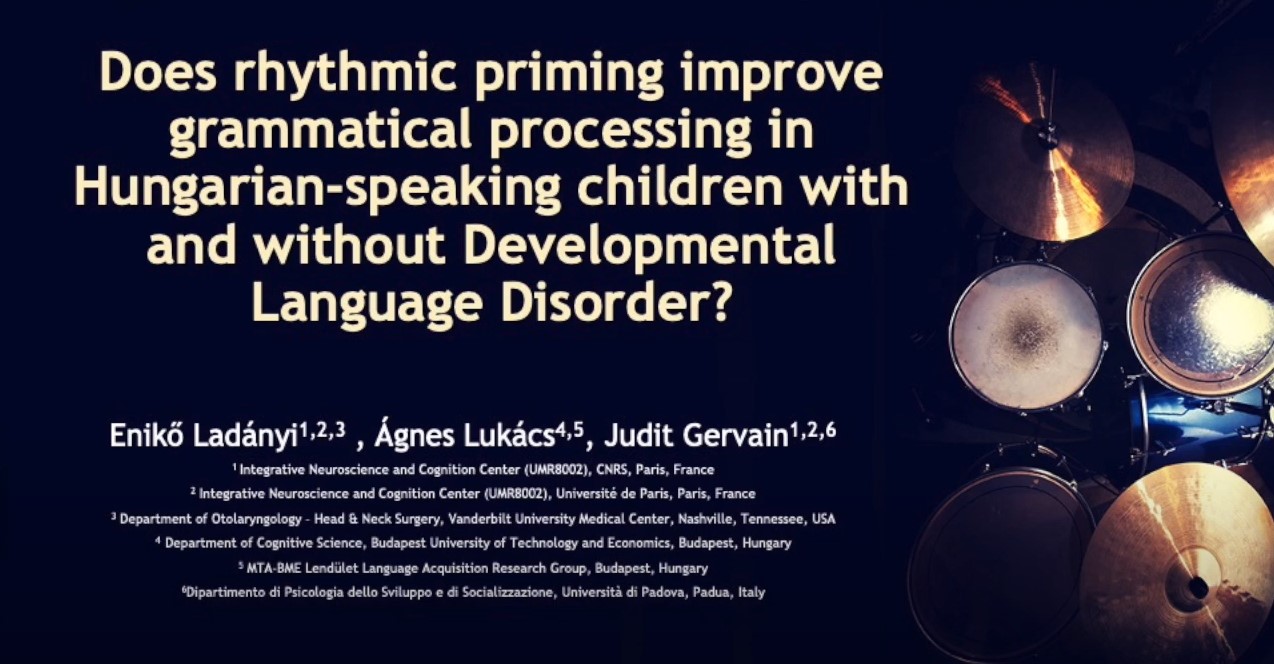 Controversy or consensus? A response to Green and Wan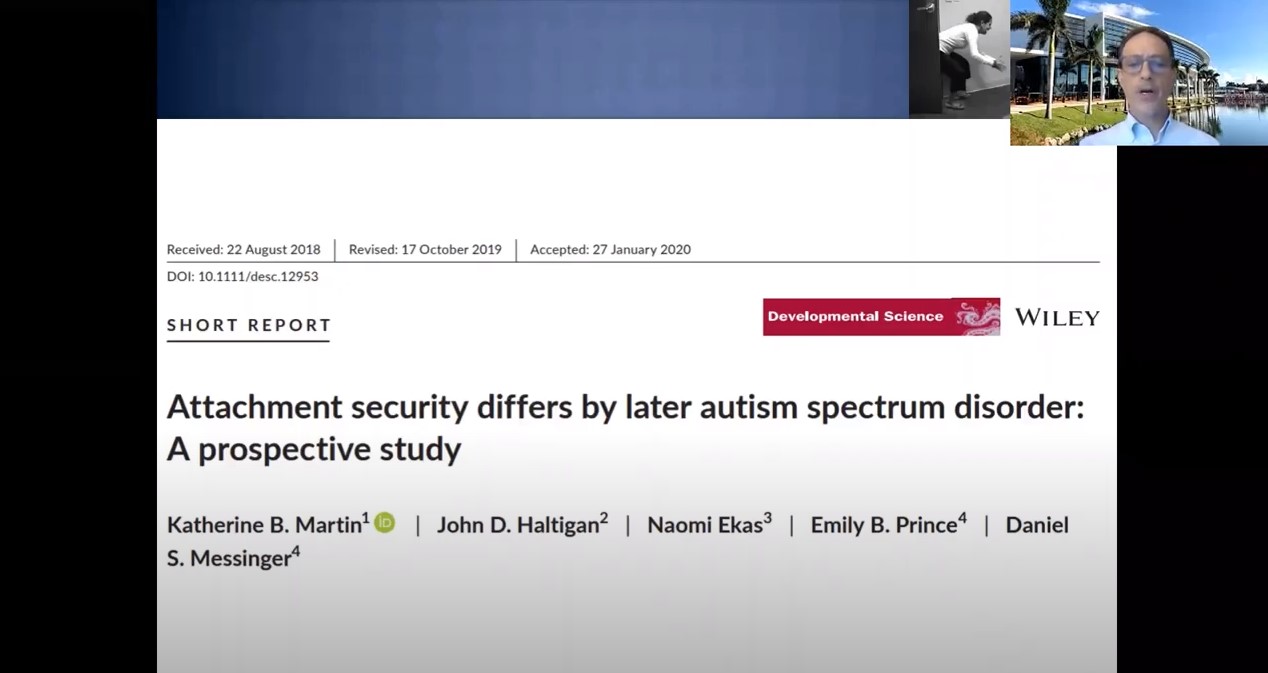 Linking patterns of infant eye movements to a neural network model of the ventral stream using representational similarity analysis