Article Collections
---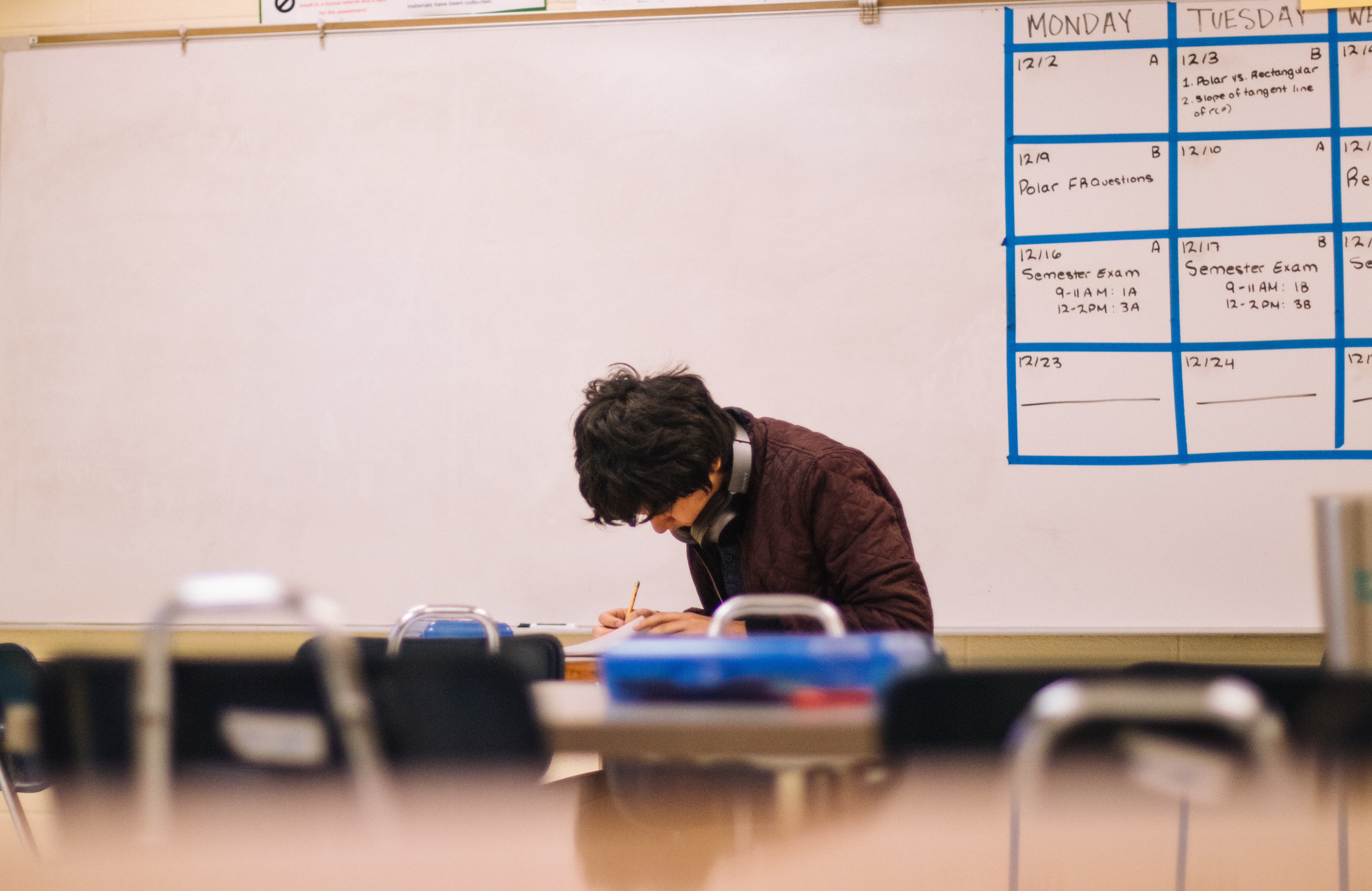 Researchers have studied different ways in which leaders harm employees, engaging in destructive, abusive, or narcissistic behaviors. See our most recent articles on problematic leadership styles in this collection.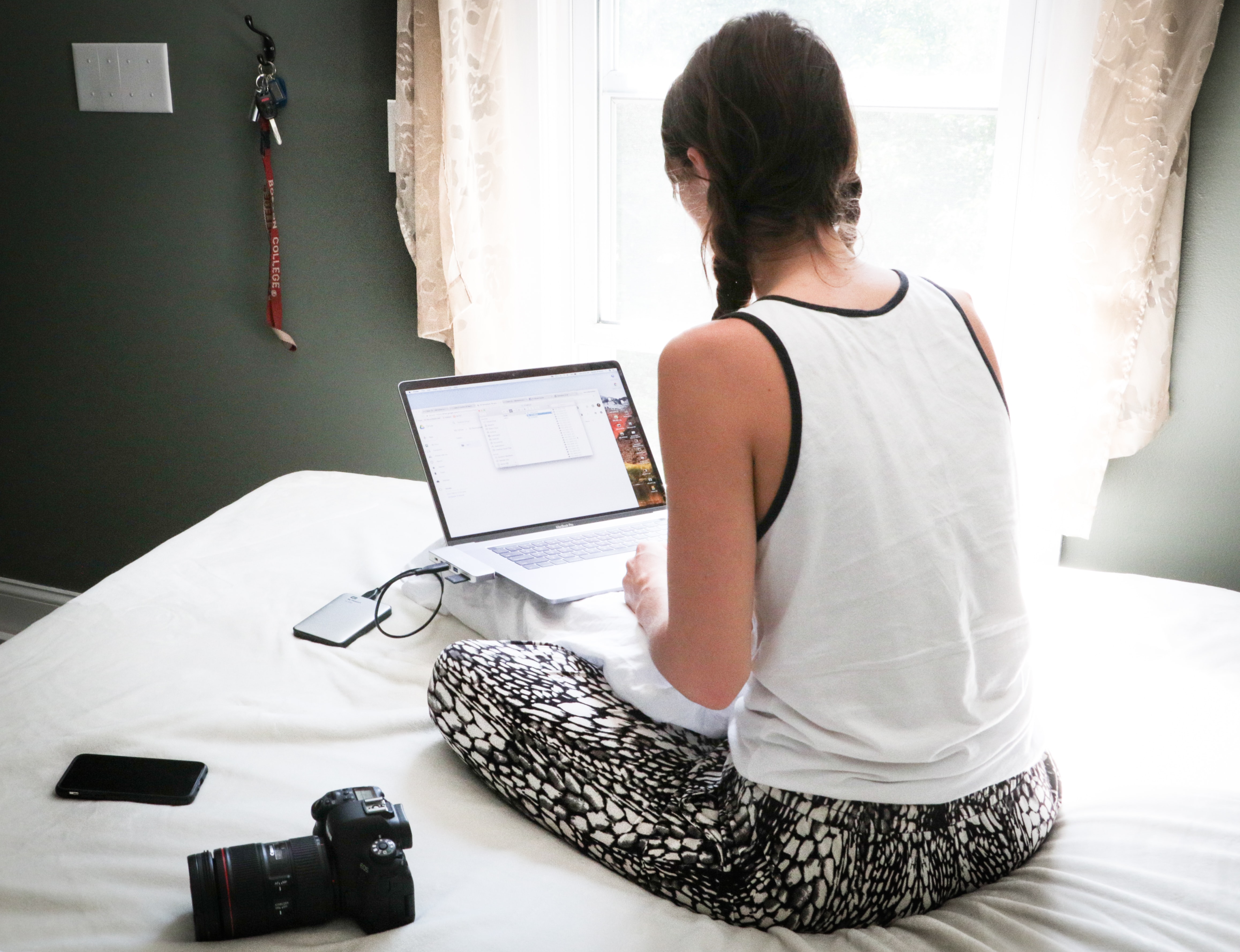 Work and family spheres often intersect, with the lines increasingly blurred. Personnel Psychology has a long history of publishing articles examining these interactions, providing insights to achieving balance. This collection presents some of the most recent work on this important topic.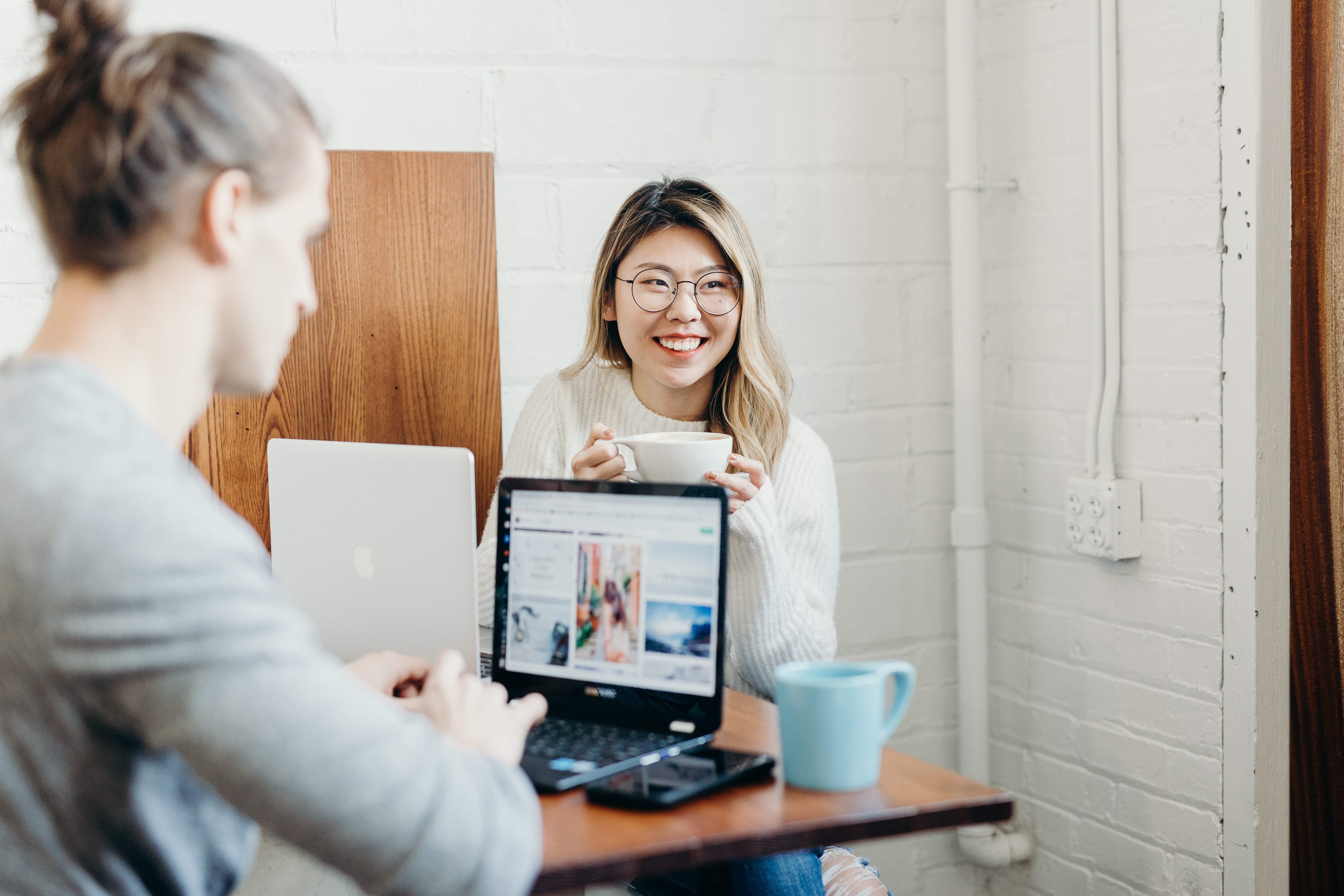 Achieving fairness in the workplace necessitates an inclusive culture. Research focusing on diversity, inclusion, individual and societal harms resulting from stereotypes and prejudice, implications of gender, sex, age, race, and other characteristics for workplace outcomes may be found in this collection.